Major Scales, NAPLAN & Elgar
Comments Off

on Major Scales, NAPLAN & Elgar
Check out some resources and content you might have missed around the DSMusic space recently.
Resource Round-Up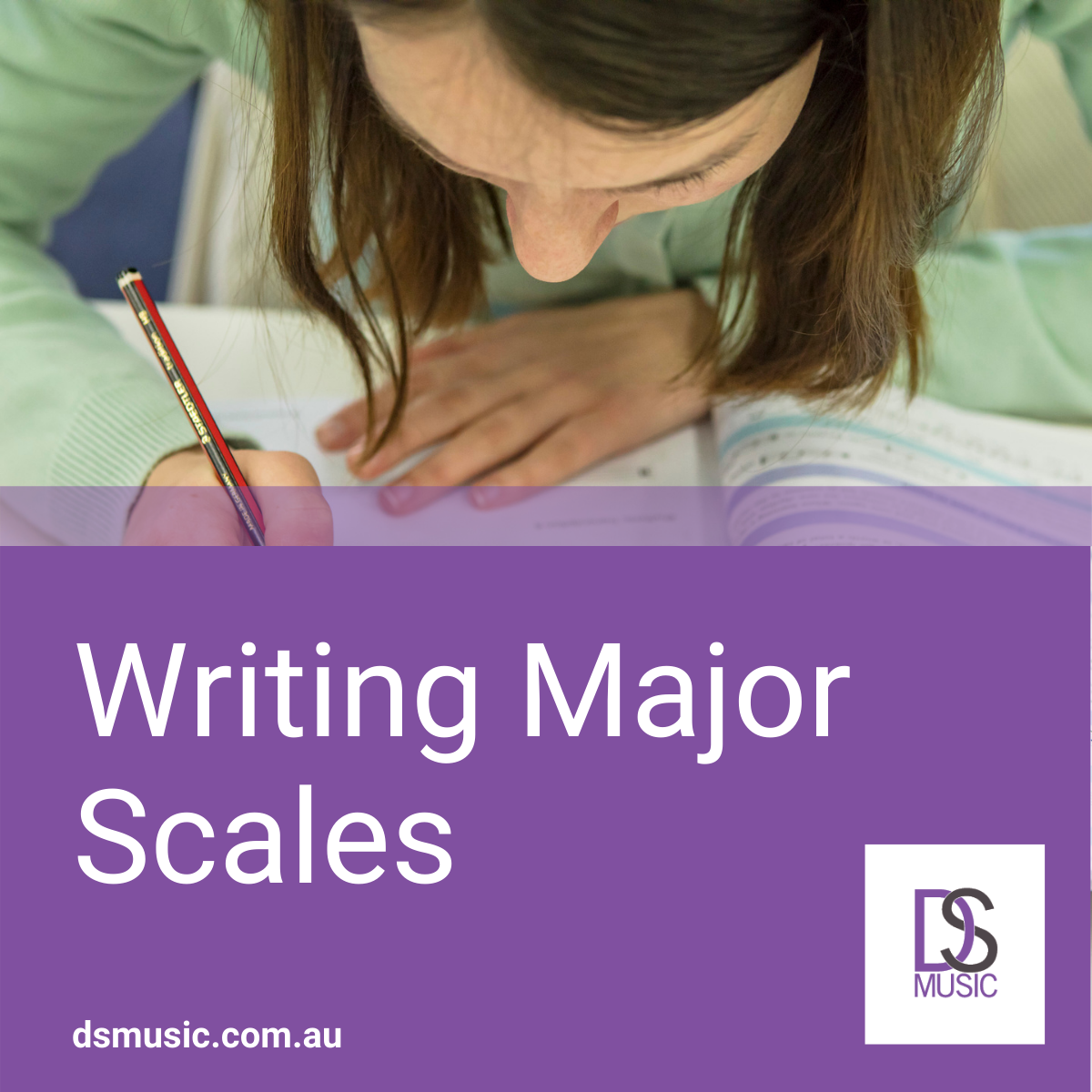 Let's set the right tone for learning major scales! For students at any level, practicing writing scales is essential. This can be great preparation for senior students but also provide a strong foundation for the year levels below, too.
This worksheet gives students opportunities to write scales in bass and treble clefs, with accidentals and key signatures and using a variety of rhythmic values. For an added bonus, some questions extend them a little further to identify tones and semitones.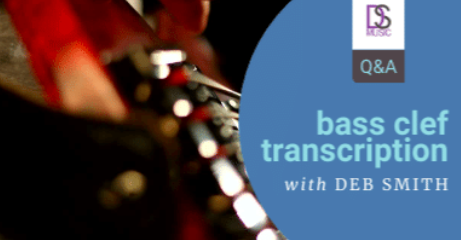 It's not always all about that bass… but this time it is. Click the video to watch a brief theory and aural Q&A concept with Deb.
These Q&A Concept videos were taken from the 2020 Webinar Series – but if you want to organise a virtual session to chat about musicianship with Deb, get in touch.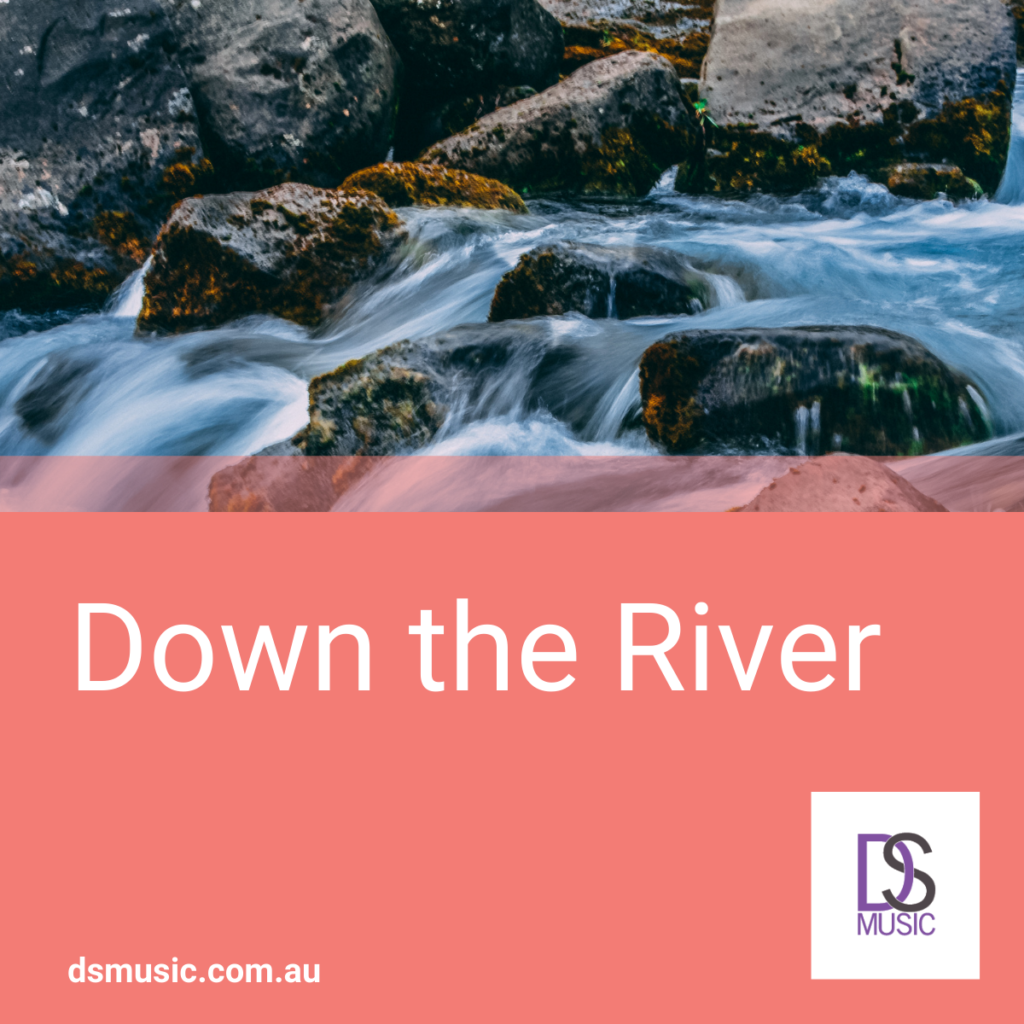 In this Traditional Folksong – with actions by Deb – students get clapping and moving while singing a two-part canon in compound time.
A great activity for working on metre and expanding time signatures. Viva la 6/8!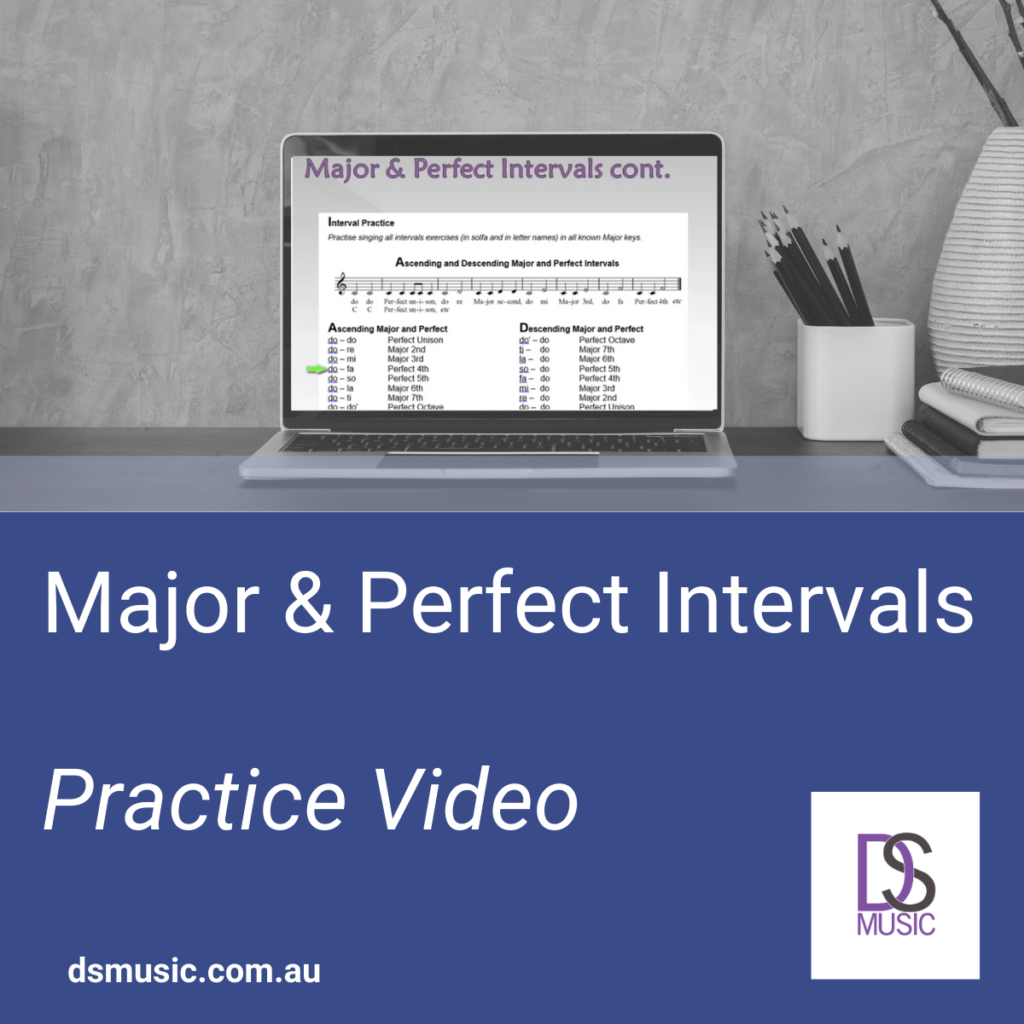 Here, Deb sings through the interval patterns of the major scale ascending and descending in solfa with handsigns.
This Level 3 Video 11 resource is a great way for students to foster vital aural skills and build better musicianship.
Curated Content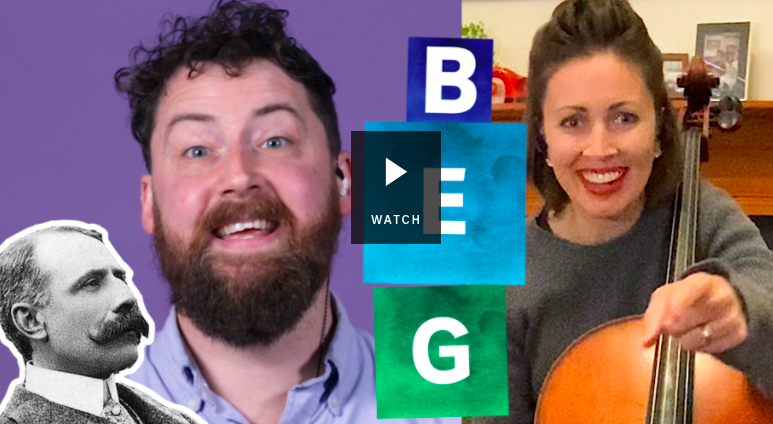 Check out this great video resource from ABC Classic – a great tool for demonstrating all the things we talk about when we're decoding sound!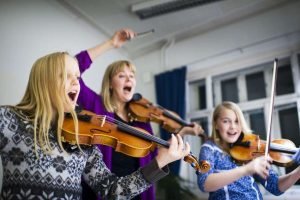 "Ultimately, education systems are designed to serve students, yet student needs and experiences are not often part of 'the logic' of educational systems and their designs."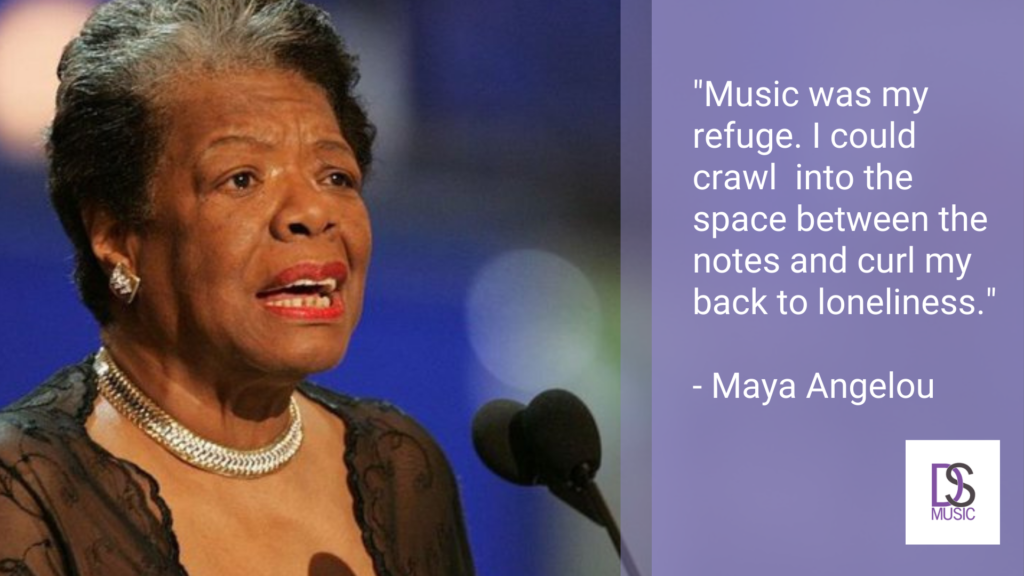 Maya Angelou Quote
Some inspiring words to remember courtesy of Maya Angelou – music offers us all so much comfort.