Home of the ONLY Secondary Music Education Resources you need!
All the preparation (planning, resources creation etc) is done for you!
Comprehensive music education resources for Years 7-12
Student & teacher books, eBooks and online resources
100s engaging activities, lesson plans, CDs and much more
Free music education resources
Teacher support and professional development
 Extremely affordable - booklist for your classes!
Adaptable for all music programs and class types
Click here for full 2018 product list.
---
Musicianship & Aural Training for the Secondary School is a uniquely comprehensive set of music education resources for teaching music literacy, musicianship, theory and aural skills for Years 7 to 12.
Our resources are designed to teach your students the language of music (music literacy) in a rich, sequential, developmental and engaging way, using music education tools such as movable do solfa, rhythm (time) names and many other innovative music teaching ideas.
We've taken the stress out of planning, with all the work done for you. With 100s of activities, games, worksheets, lesson plans, assessment and CDs, you can concentrate on having fun delivering your program and engaging your students in the language of music.
The student and teacher books are easy to use, can be adapted to any classroom music program, and include material suitable for all class types and abilities. In addition to the workbooks, students have access to online listening activities, videos and practice exams. Year 11 and 12/VCE students (and their teachers) can also complete online study courses either in their own time or within their class program.
We provide teachers with ongoing support and advice in using the books and we offer school visits, music teacher professional development and workshops for music students. We also offer a huge range of FREE resources along with online courses such as our Introductory 10 Week Solfa Course and the VMPC (VCE Musicianship Preparation Course).
LATEST NEWS
---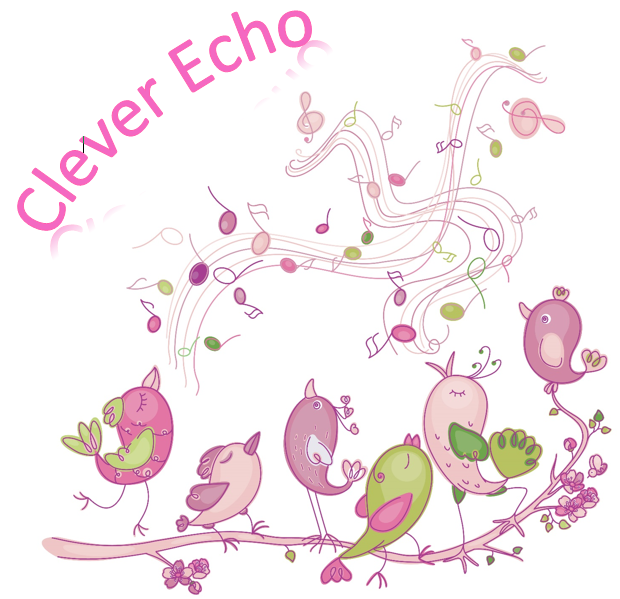 The latest inspirational blogpost from Deb's desk!
---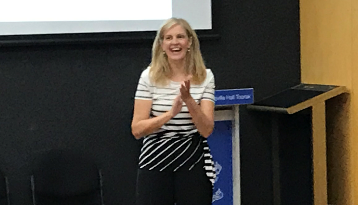 Learn WHAT you need to know and HOW to make sure you do!
---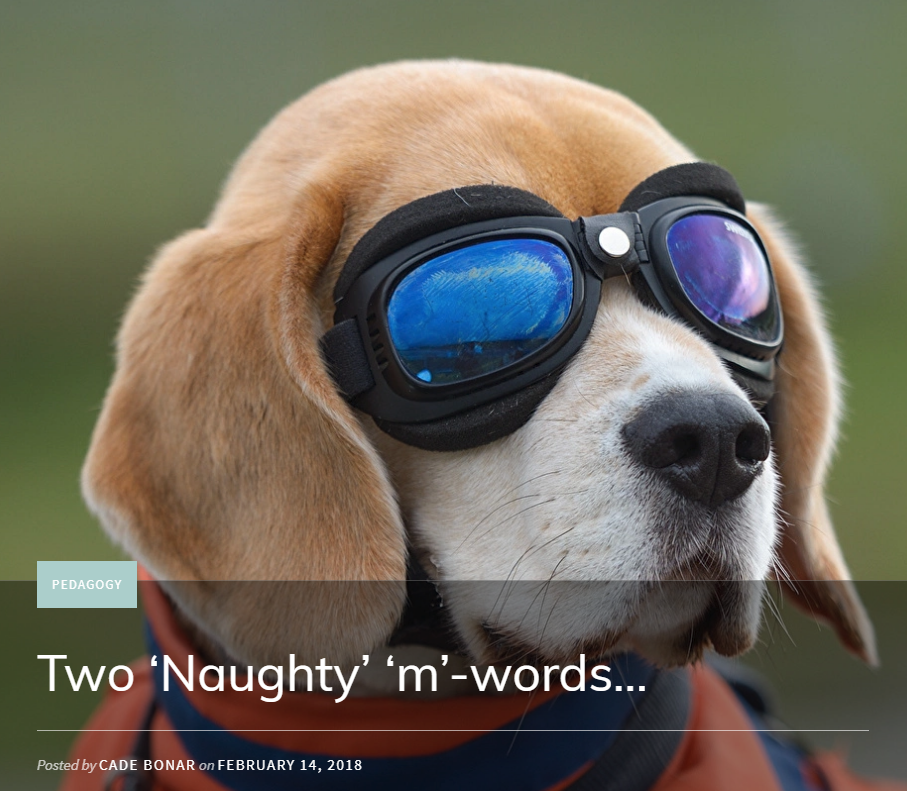 Posted by Cade Bonar on February 14, 2018
---
NEW RESOURCES
---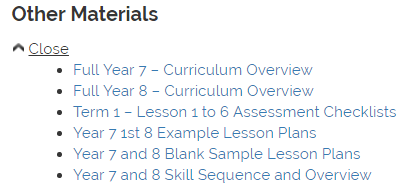 ---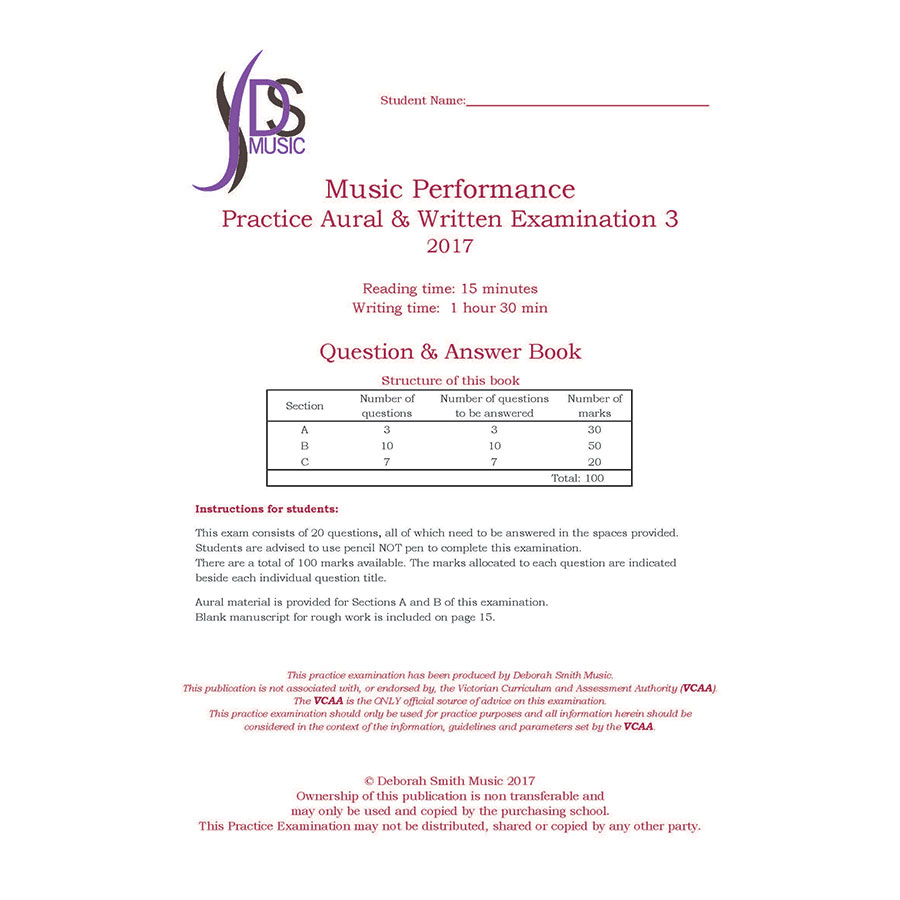 New! Written for the 2017 VCE Music Performance Study Design!
---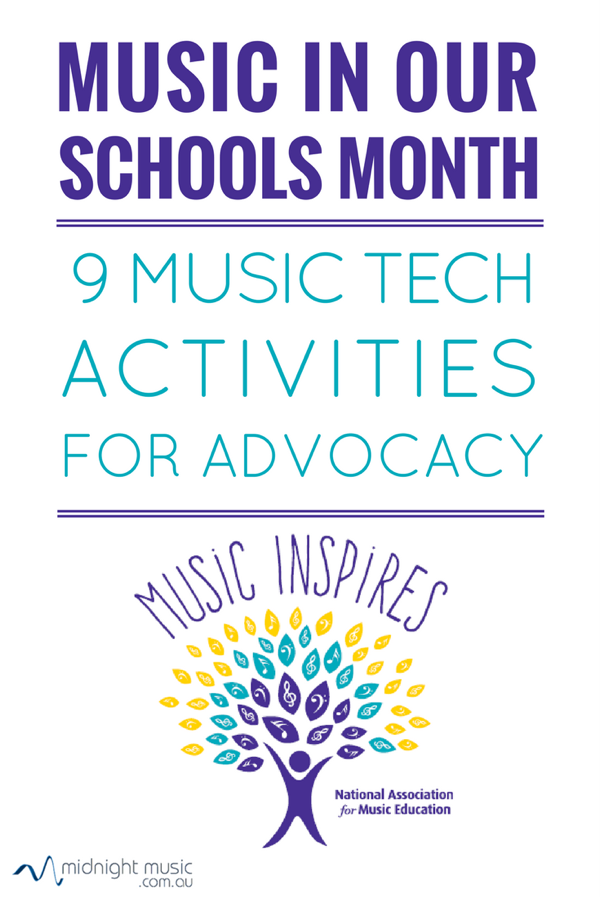 Music tech activities for music advocacy from Midnight Music
---