Home of the ONLY Secondary Music Education Resources you need!
Click here for full 2018/2019 product list.
All the planning & preparation is done for you!
Comprehensive music education resources for Years 7-12
Student & teacher books, eBooks, online resources
100s of engaging activities, lesson plans, videos, CDs/mp3 (audio) files
Sequential, developmental music literacy program from beginner to Year 12 and above
Teacher support and professional development
Suitable for all music programs and class types
Based on Kodály pedagogy - fully adapted for the Australian secondary music classroom
Extremely affordable - booklist for your classes!
Click here for full 2018/2019 product list.
---
Musicianship & Aural Training for the Secondary School is a uniquely comprehensive set of music education resources for teaching music literacy, musicianship, theory and aural skills for Years 7 to 12. Using many of the great tools and concepts from a Kodály music education program plus other teaching and learning techniques developed over years in secondary music classrooms around Australia, Deb has created a system of music education suitable for any secondary music classroom regardless of teacher and student background, prior music education (if any) and socioeconomic situation.
Our resources are designed to teach your students the music language and literacy in a rich, sequential, developmental and engaging way, using music education tools such as movable do solfa, rhythm (time) names and many other innovative techniques.
We've taken the stress out of planning, with all the work done for you.
With 100s of activities, games, worksheets, lesson plans, assessment tasks and audio files, you can concentrate on delivering your program and engaging your students in the language of music while knowing that you are teaching a fully sequential, skills based music education program.
Suitable and adaptable for all class types and abilities
The student and teacher books are easy to use, can be adapted to any classroom music program, and include material suitable for all class types and abilities. In addition to the workbooks, students have access to online listening activities, videos and practice exams.
Our free resources and online courses provide a rich source of flexible learning opportunities
We also offer a huge range of FREE resources along with online courses such as our Introductory 10 Weeks of Solfa and VMPC (VCE Musicianship Preparation Course). Year 11 and 12/VCE students, and their teachers, can complete these courses in their own time or within their class program.
We're here to support you and your students
We provide teachers with ongoing support and advice in using the books and we offer school visits, music teacher professional development and workshops for music students and teachers.
LATEST NEWS
---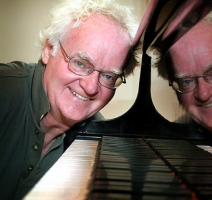 I am saddened beyond words by the loss of this truly wonderful man. His impact on me personally was huge and his loss by, not only the classical music world, but by the world of good quality music education is immeasurable.
---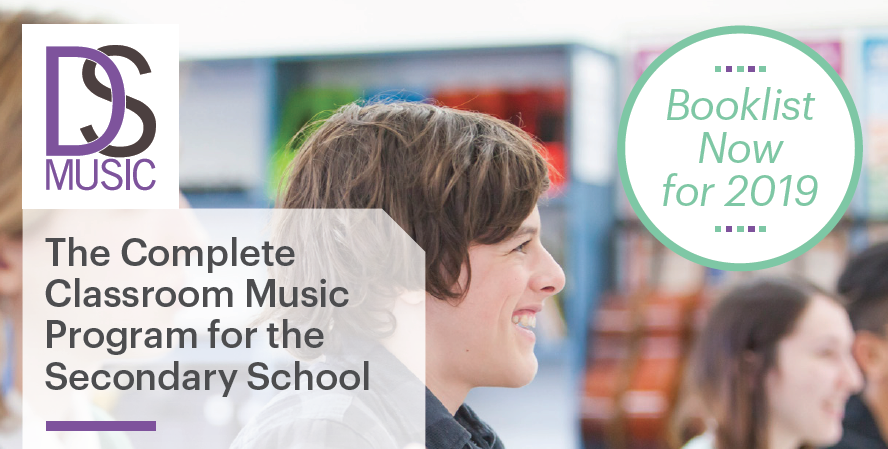 The Complete Classroom Music Program for the Secondary School All the resources and support you need to teach music literacy, aural training, musicianship, theory, analysis & composition for Years 7-12
---
NEW RESOURCES
---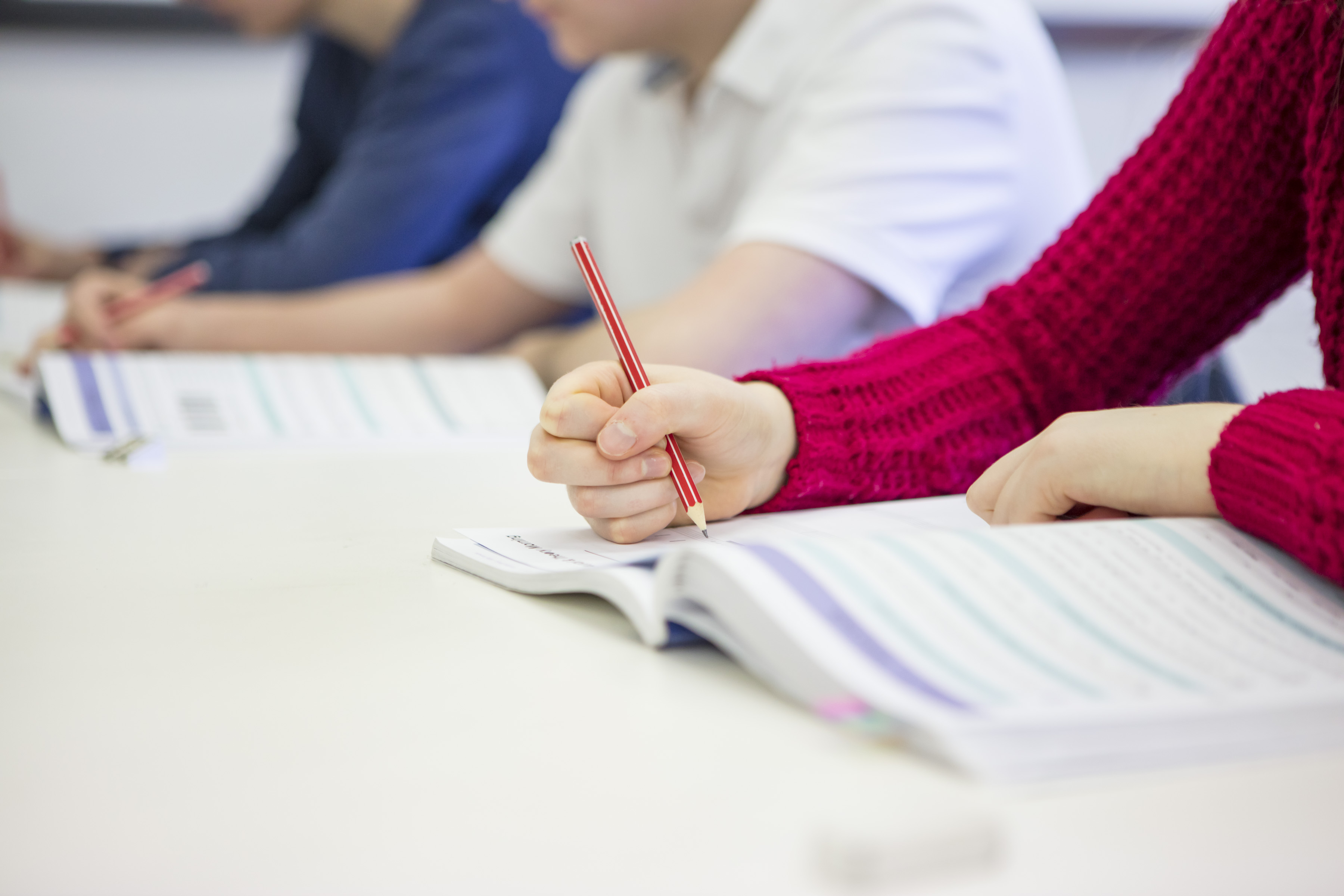 Hi Everyone - hope you weren't too freaked out by the November 15th VCE Music Performance Aural & Written Examination? If you really can't wait for the report for teachers to come out (sometime next year) then here are what I think the answers are for Sections B and C. Jenny Gillan has posted her answers for Section A on her website: https://jennygillan.com.au/
---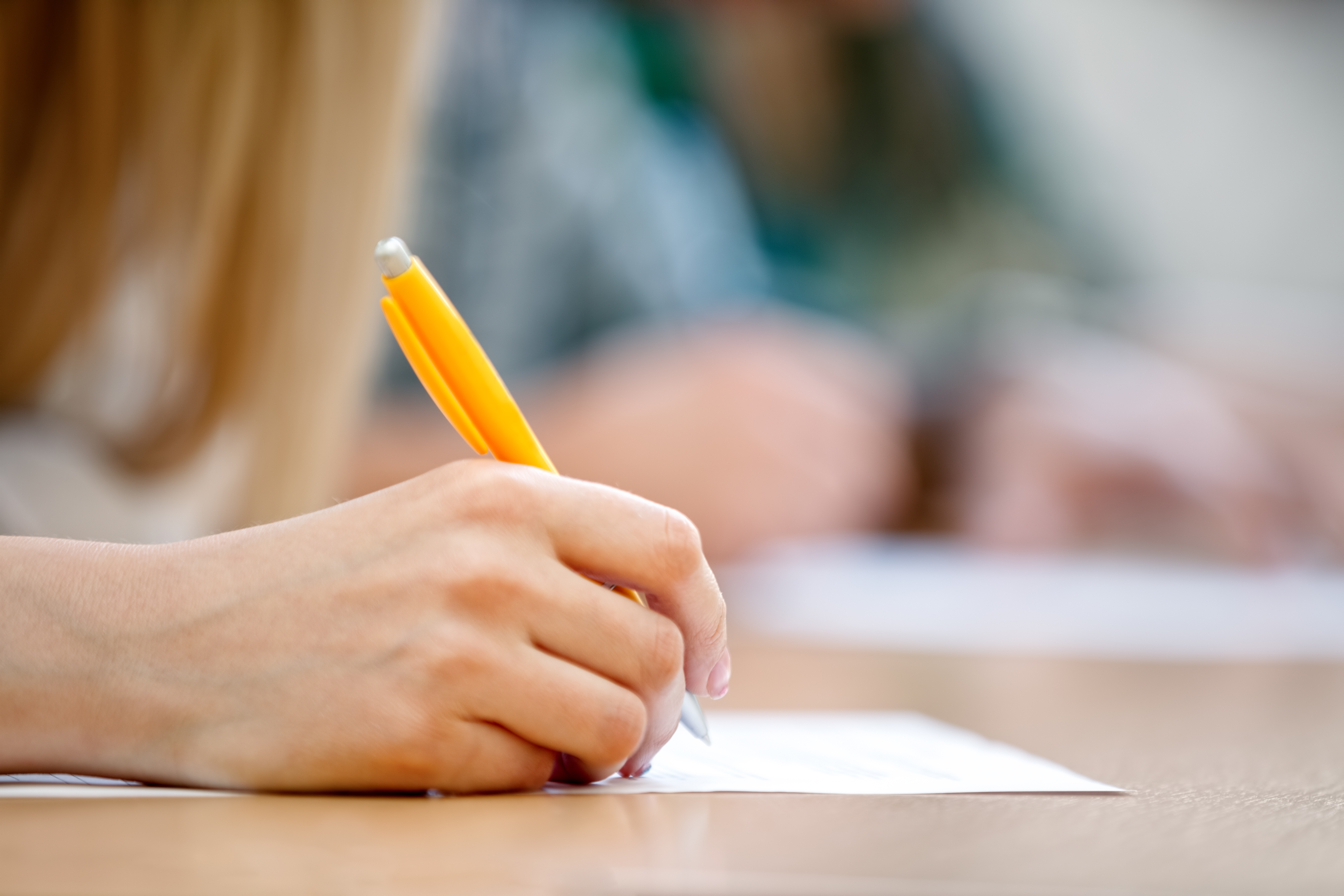 Many of you have asked if the VCAA has produced answers to the Sample paper they produced in 2017 and as far as I know the answer is no. So here are our "Possible answers to the Sample Paper" to maybe help out - these are only the answers AS WE HEAR THEM and are not necessarily 100% correct but HEY they're better than nothing!
---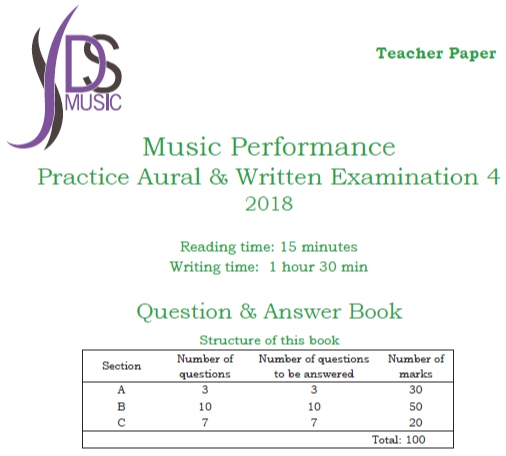 Have your students done ALL four?
---