Melody, Models & a bit of Bill Bailey
Comments Off

on Melody, Models & a bit of Bill Bailey
Check out some resources and content you might have missed around the DSMusic space recently.
Resource Round-Up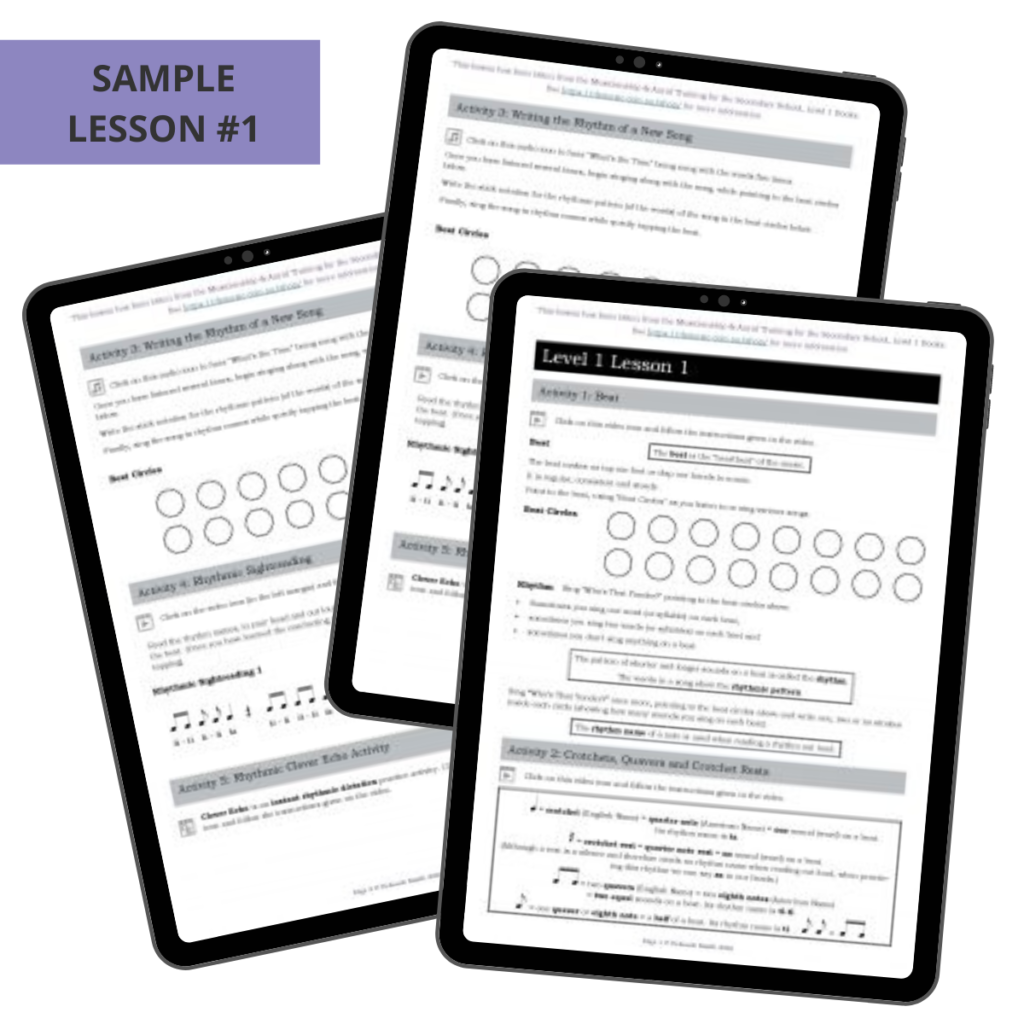 Are you looking for some online lessons that are ready-made, fully interactive and are great for self-directed learning? Searching for some handy resources if students are stuck isolating away from your classroom?
Lessons 1 to 16 of the Musicianship & Aural Training Level One Student Book are now accessible online for FREE to all those who already own, and have activated the digital resources for, a Level 1 teacher or student product, so if you're one of those people, take a look here.
If you don't have a Level One product, you can access these 16 online lessons – that come complete with interactive PDFs that link to videos, audio, answers and more – for the introductory price of only $5!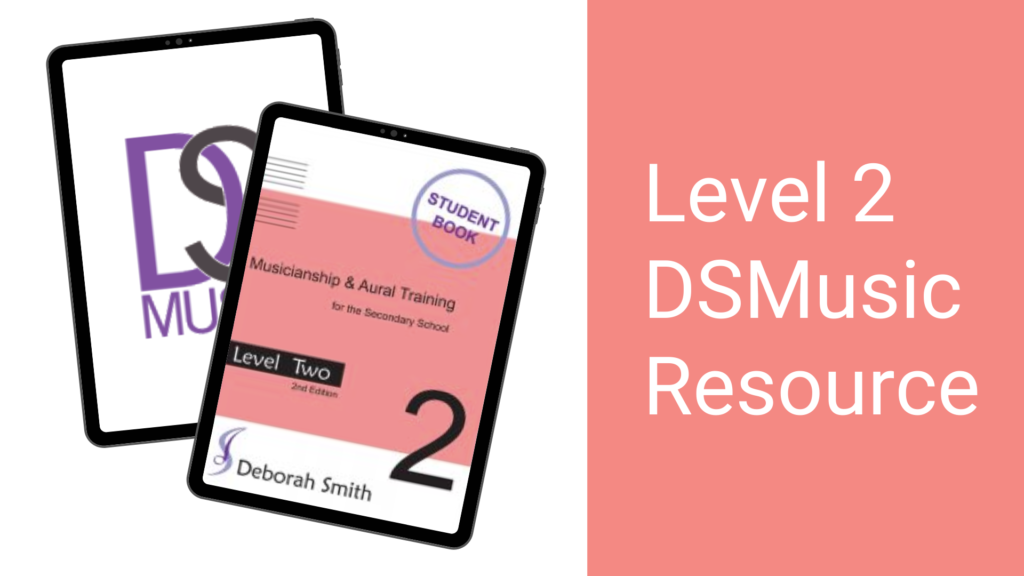 This can be set after students have completed Level 2 Lesson 33 of Musicianship & Aural Training for the Secondary School Level Two or with any students who are ready to try their hand at being creative with what they've learned.
Get your students composing!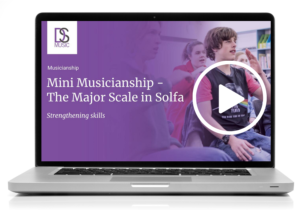 Why just go forwards all the time?
Have a go at the Major Scale – backwards! – with Deb in this video as we strengthen those scale skills.
For more of these sorts of practice activities – perfect for remote learning, revision or self-directed study, take a look at MLOCM.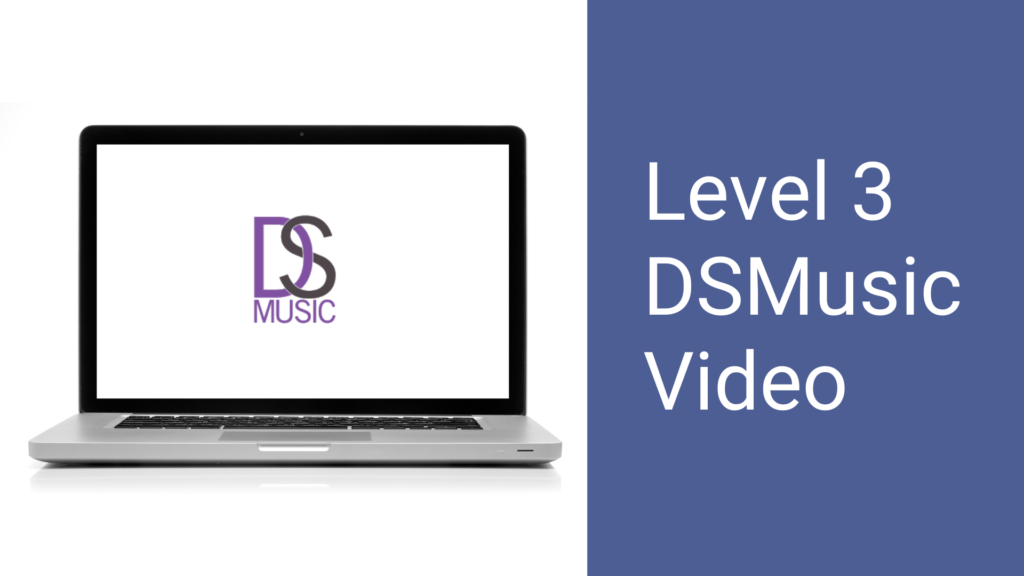 In this terrific practice resource, students are shown a variety of Melody Clever Echo activities designed to foster their ongoing aural and melodic recognition skills.
Taken from Section 1 of Musicianship & Aural Training for the Secondary School, Level Three.
Curated Content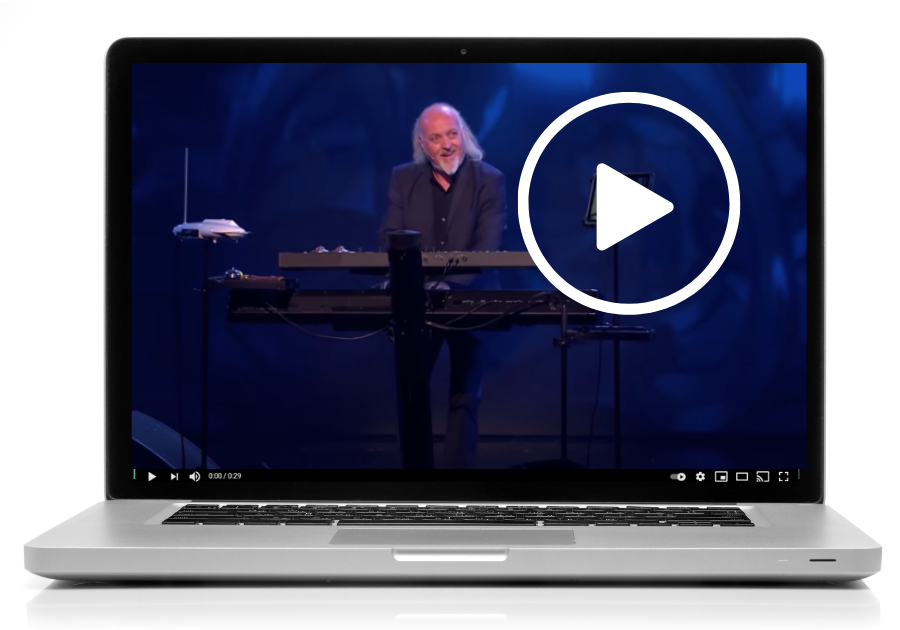 When you begin learning a new piece do you ever consider its tonality and what the composers choice of this might do to the character? The hilarious Bill Bailey has!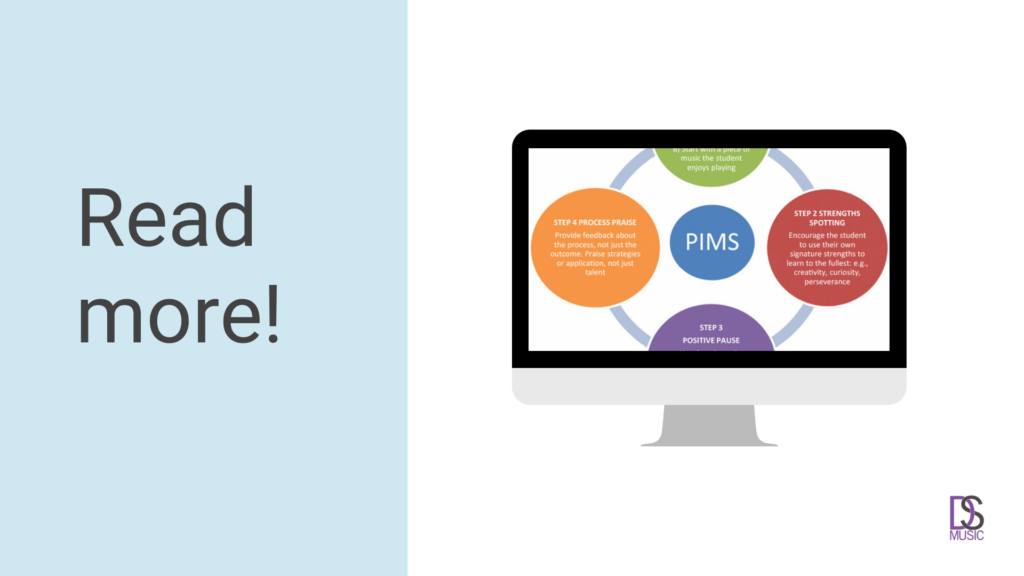 This is a great article by two Australians – Professor Lea Waters and Dr. Tim Patston that matches elements of positive psychology with instrumental music tuition.
Positive Education helps foster resilience, promotes wellbeing and offers tips for creating thriving connection and meaning in life.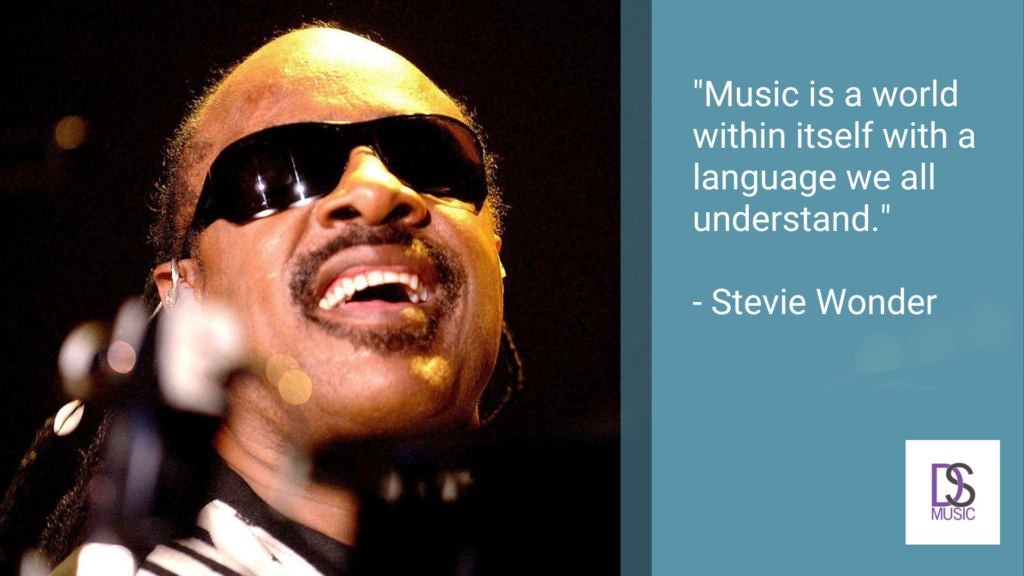 Stevie Wonder Quote
Stevie is speaking our language! At DSMusic we are strong believers in teaching music literacy — what ways do you do this? Get in touch and let us know!