How Eilish & Holst can help you Decode Sound!
Comments Off

on How Eilish & Holst can help you Decode Sound!
Check out some resources and content you might have missed around the DSMusic space recently.
Resource Round-Up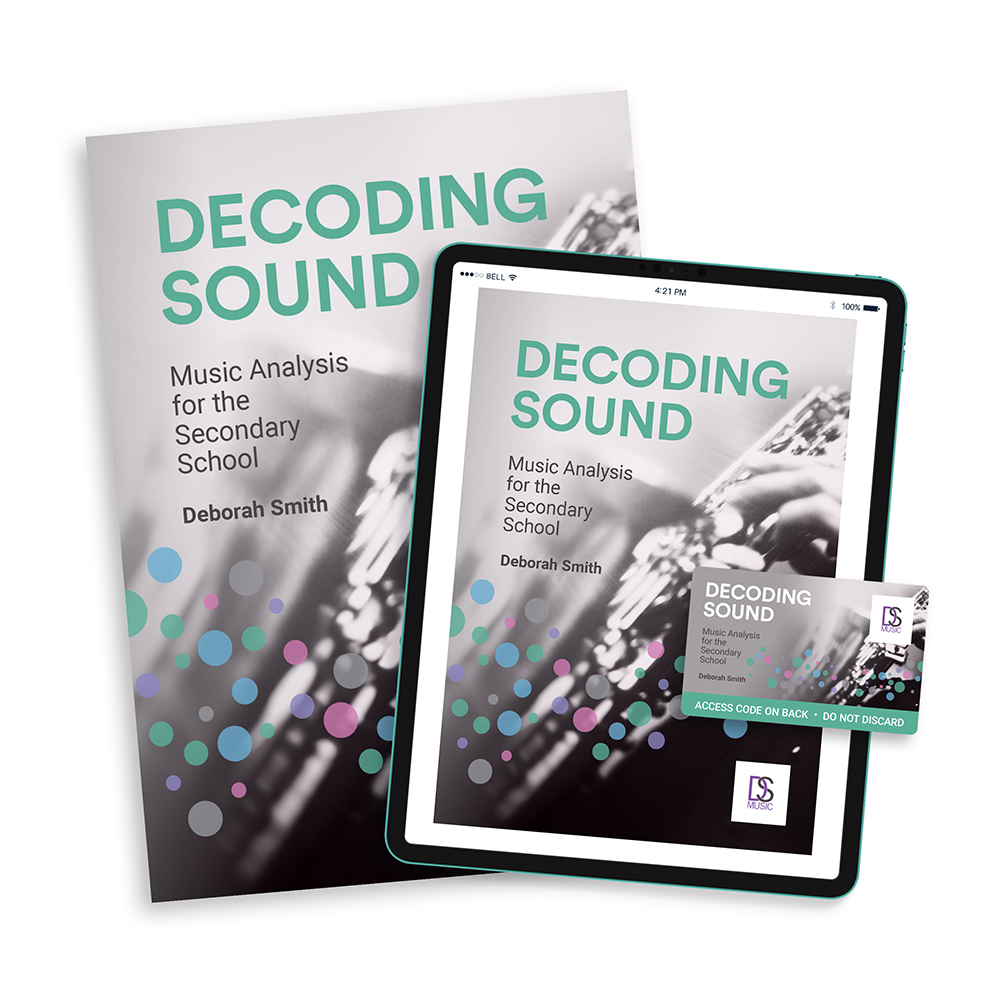 DSMusic has everything you need to digitally decode character, comparison, tempo, articulation, tone colour and more! Decoding Sound: Analysis for the Secondary School is a fully interactive way for students to build word lists and unpack interpretation as they listen, learn and become better performers.
Each chapter builds on the skills and knowledge and includes definitions of terms, discussion of concepts, detailed analysis examples and 'Your Turn' activities after every example to build confidence and question answering skills.

Plus all music examples are embedded in the PDF as live audio links, answers can be directly written in and Decoding Sound also comes with online sample answers for all questions in the book!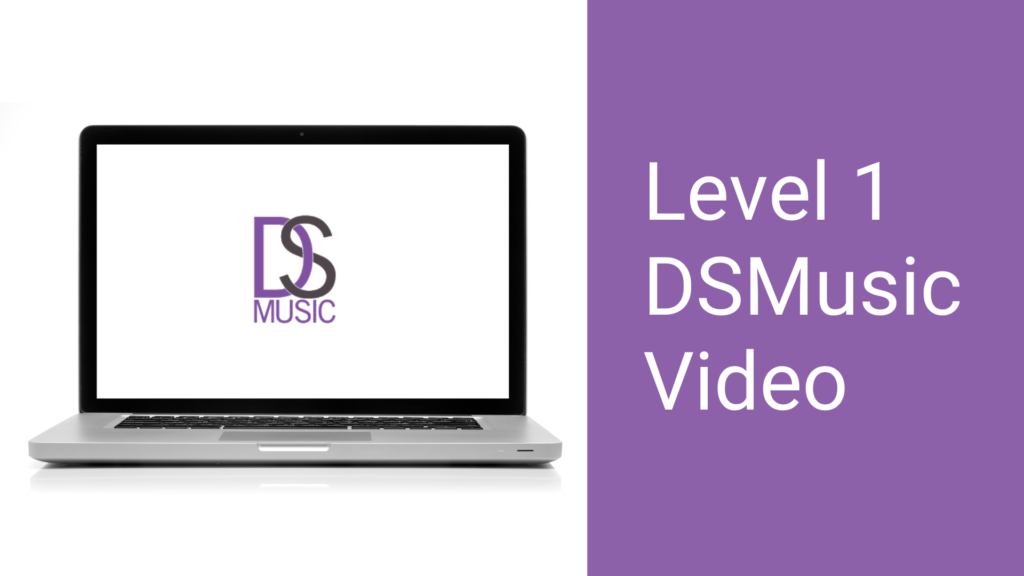 In this video students are introduced to the low la pitch. This builds on previous concepts learned regarding tone sets, tone ladders, solfa, handsigns and letter names. Deb provides visual aids for this and a song incorporating the pitch as an example.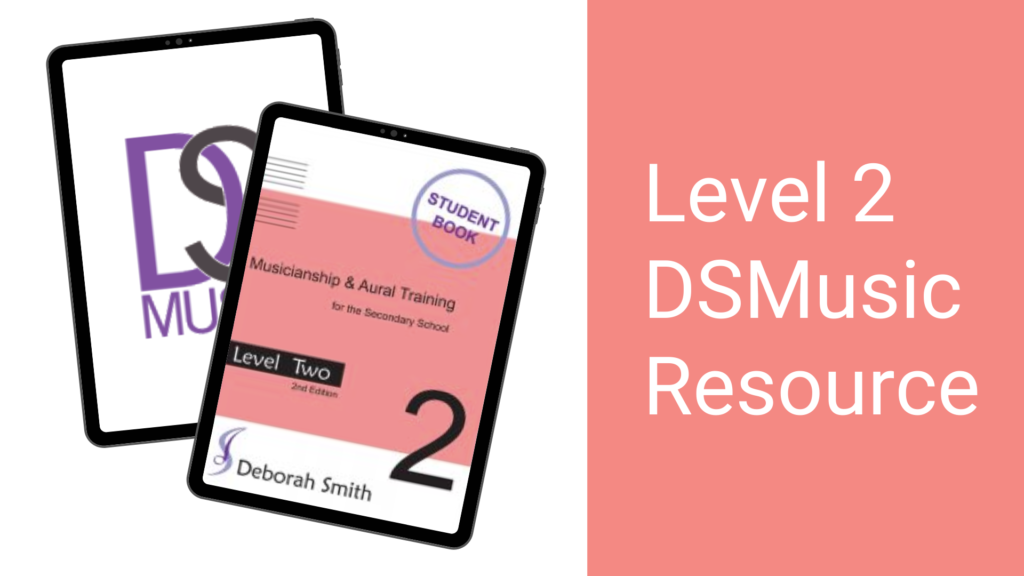 You can set this Aural Test after students have completed Level 2 Lesson 12 and comes with student tests and teacher answer sheets in PDF format. This test includes rhythmic dictation, melodic dictation, aural interval recognition and transcription of a bassline.
Available with MAAT Level 2 Teacher!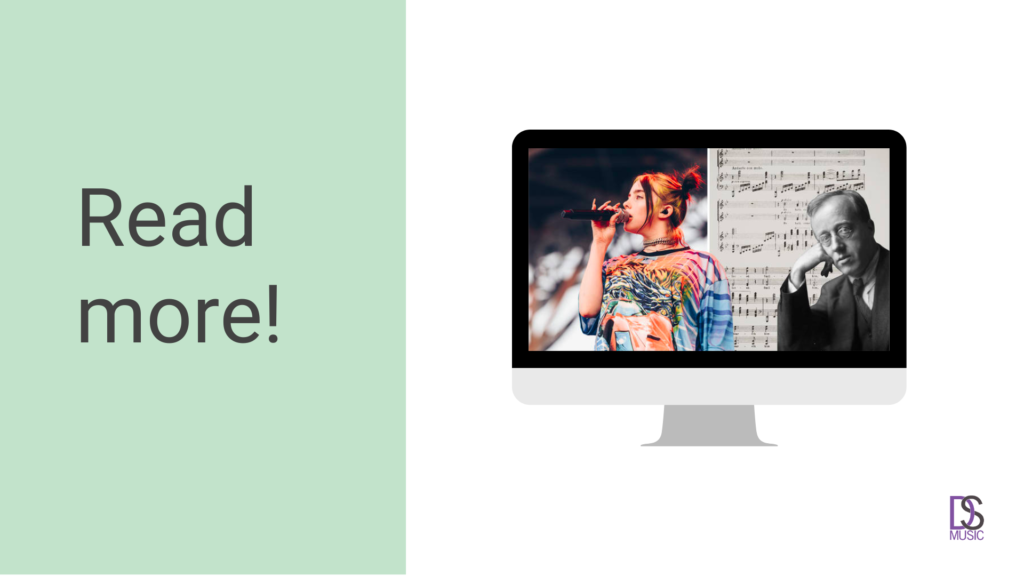 Have you ever taken an existing piece of music and interpreted it in your own style?
Billie Eilish has done just this – borrowing a bit of Gustav Holst's Hymn to Vena and repurposing it in her own eclectic and dark pop style for the song Goldwing. See how she does this and to hear the different characters of both pieces!
Curated Content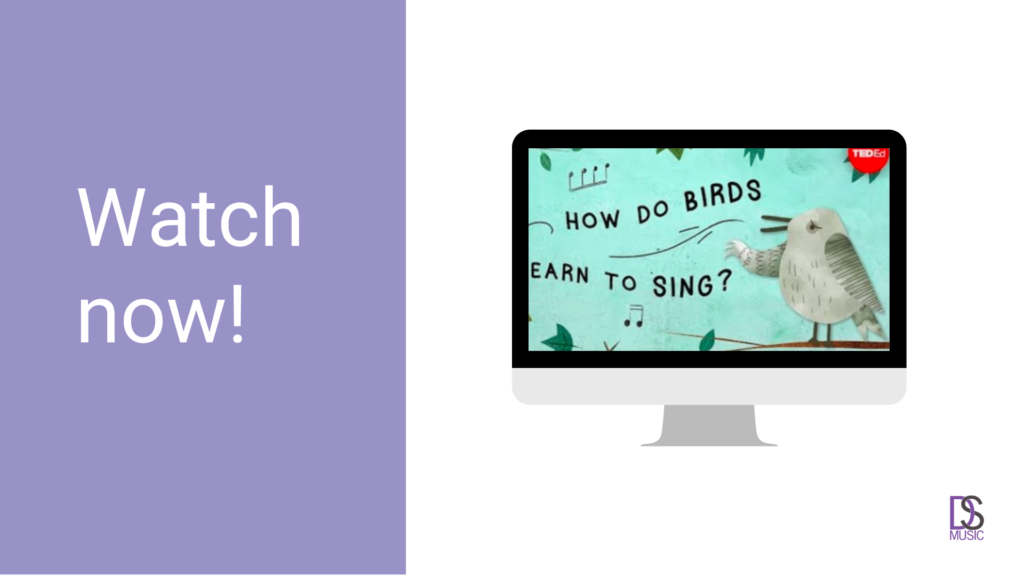 Are birds born knowing how to sing? Find out in this fascinating TEDEd talk.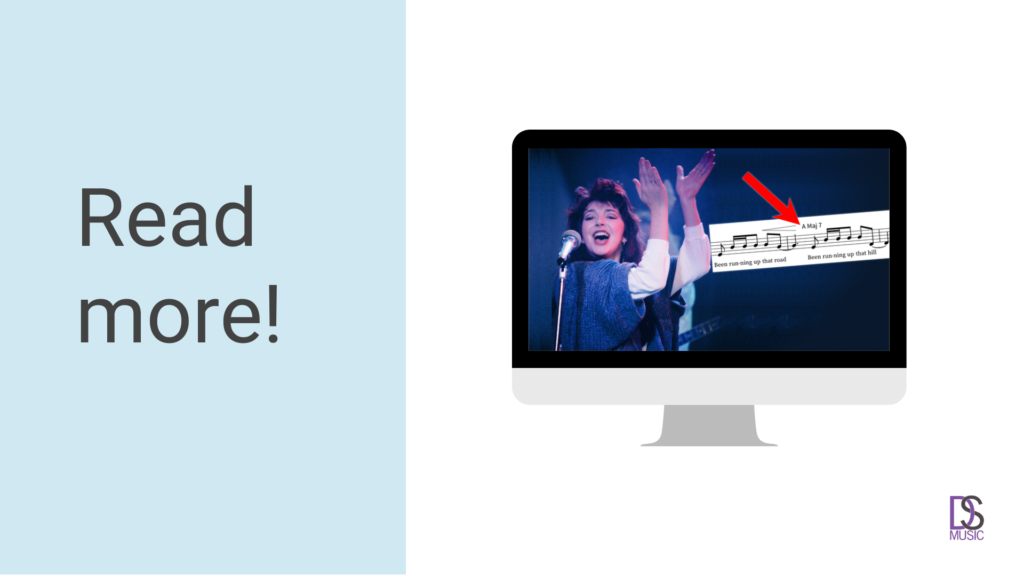 A terrific look under the hood (theory and analysis, folks!) of this absolute banger from Kate Bush that's everywhere right now!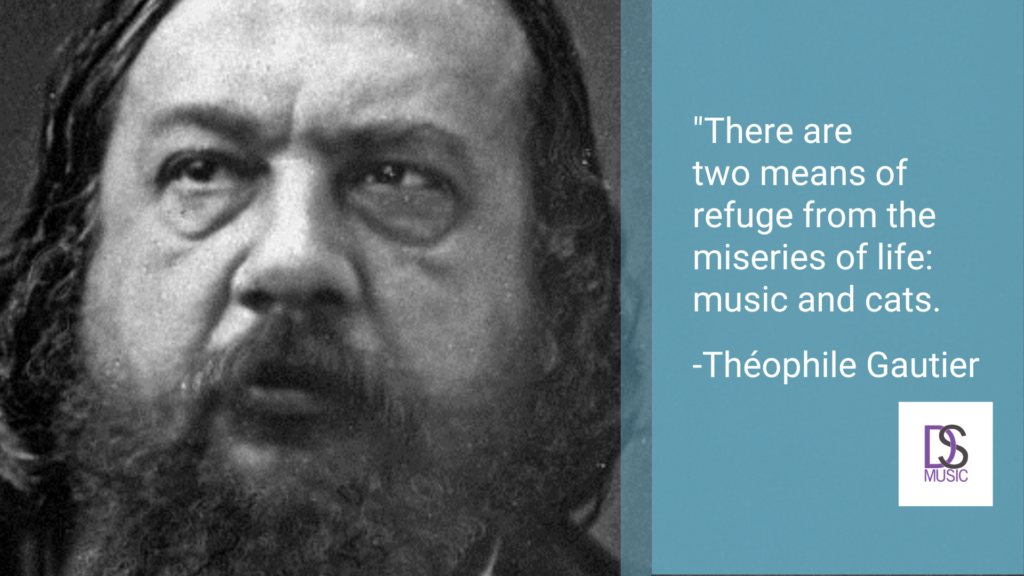 Gautier Quote
We definitely agree about the music part of this — how many of you are cat lovers too? Let us know!