Solfa, sailing & slow, mindful practice
Comments Off

on Solfa, sailing & slow, mindful practice
Check out some resources and content you might have missed around the DSMusic space recently.
Resource Round-Up
Are you always stuck finding ways to get your students better at the musicianship stuff?
The Music Language Online Course – Musicianship Module offers daily practice activities across a variety of concepts so it's specially designed for musicians and music students to build and better their skills gradually. You can work through it with them in class or set it as home practice or revision.
If you've never used rhythm names, solfa or handsigns before, you might think it's too hard to get your students working in that space but it's just like anything else you do – it only needs sequence and structure and you will find all that done for you here! Get music literacy skills in shape and really know this stuff – all while having fun!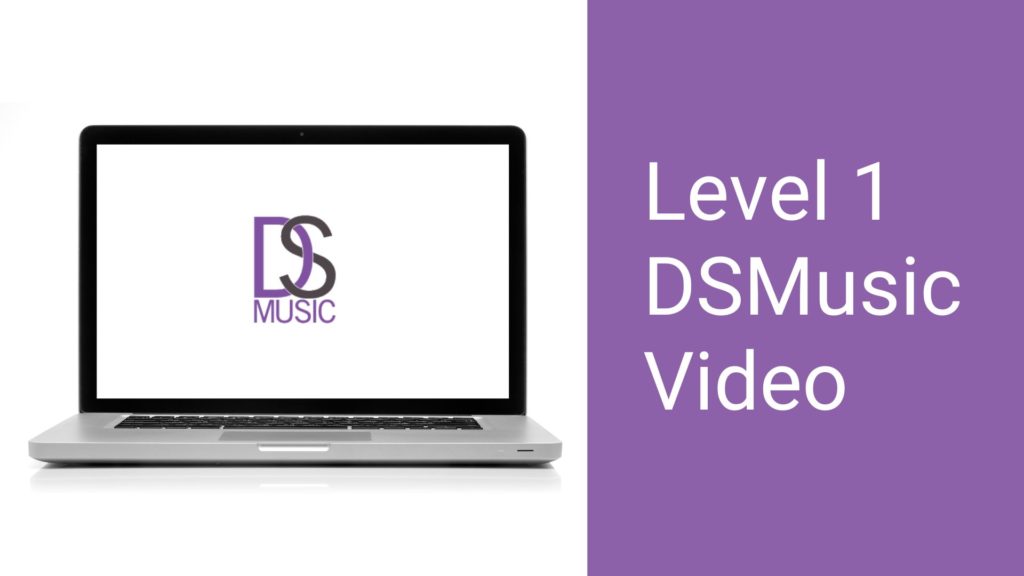 Deb gives students an overview of Trichords and their relevant interval patterns within a pentatonic scale. This consolidates on prior skills and provides students a solid basis for their ongoing music studies.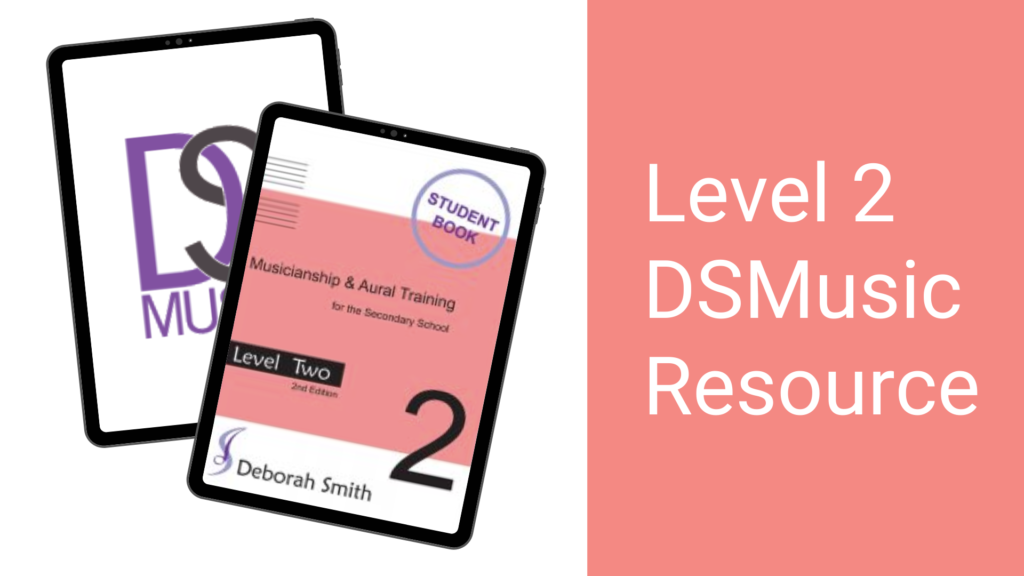 Semiquaver practice will be smooth-sailing with this Deborah Smith original. Classroom activity and extension included!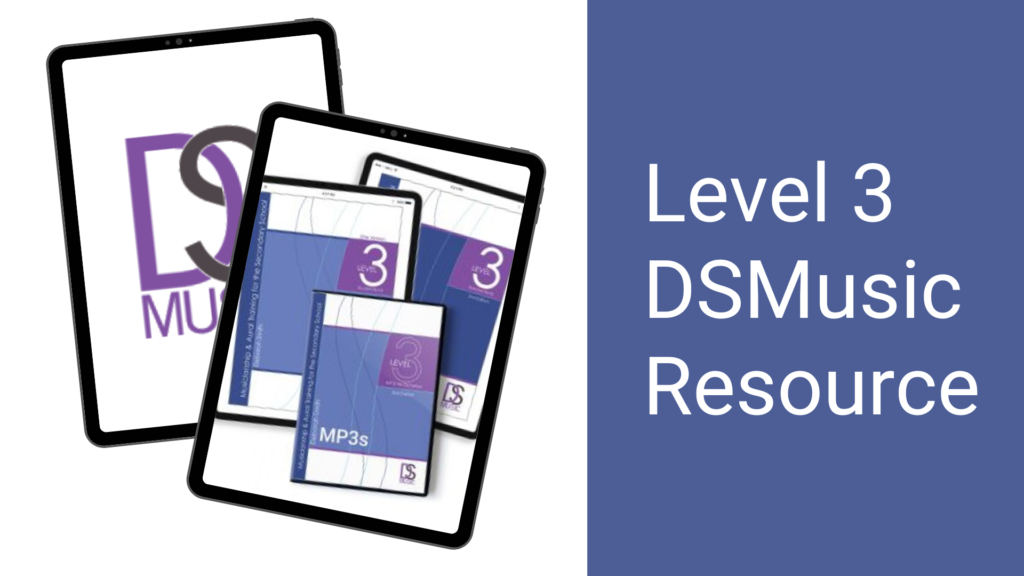 Get yourself across the solfa, tonal and letter names for the C Major scale and make sure you really KNOW the Major Scale with this FREE DSMusic worksheet!
Curated Content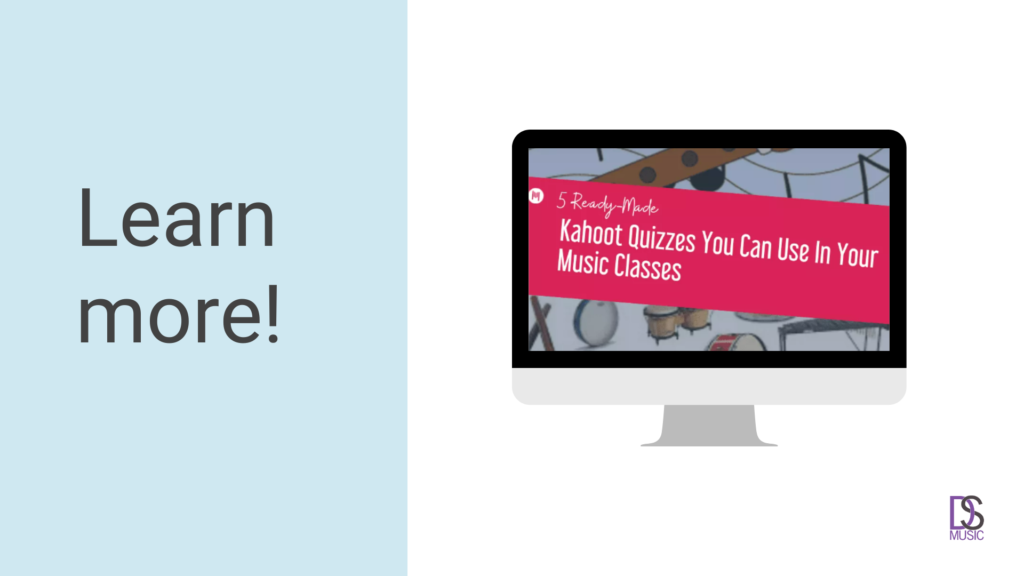 Keen to crack into some music-themed Kahoot quizzes and not sure where to start? The terrific team over at Midnight Music (Katie and friends!) have put together a simple guide and chucked in a few sample quizzes to get you started.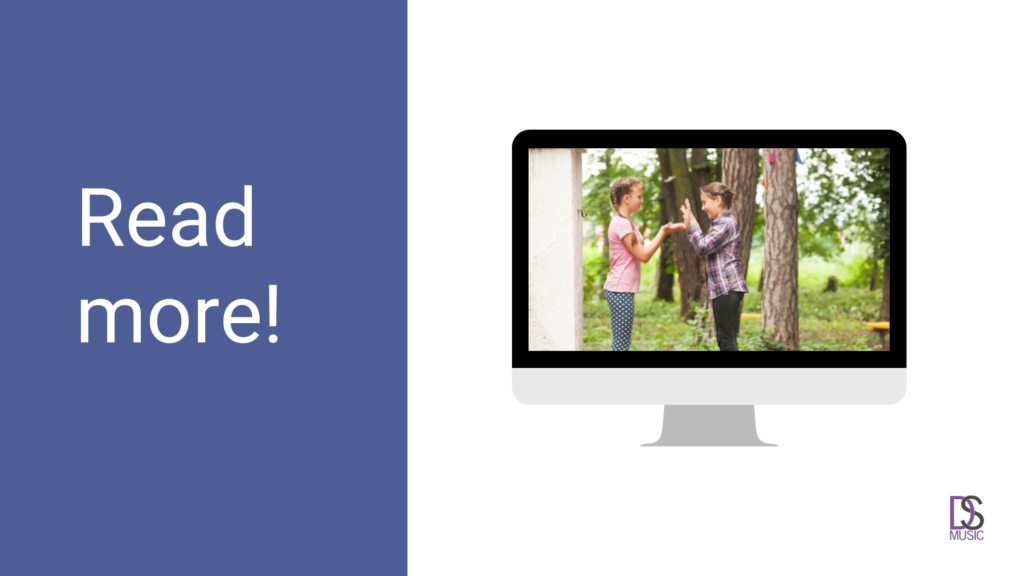 New 'neuronal metronome' suggests how the brain might learn a rhythm, not just perceive it.
A neuronal metronome? We like the sound of that!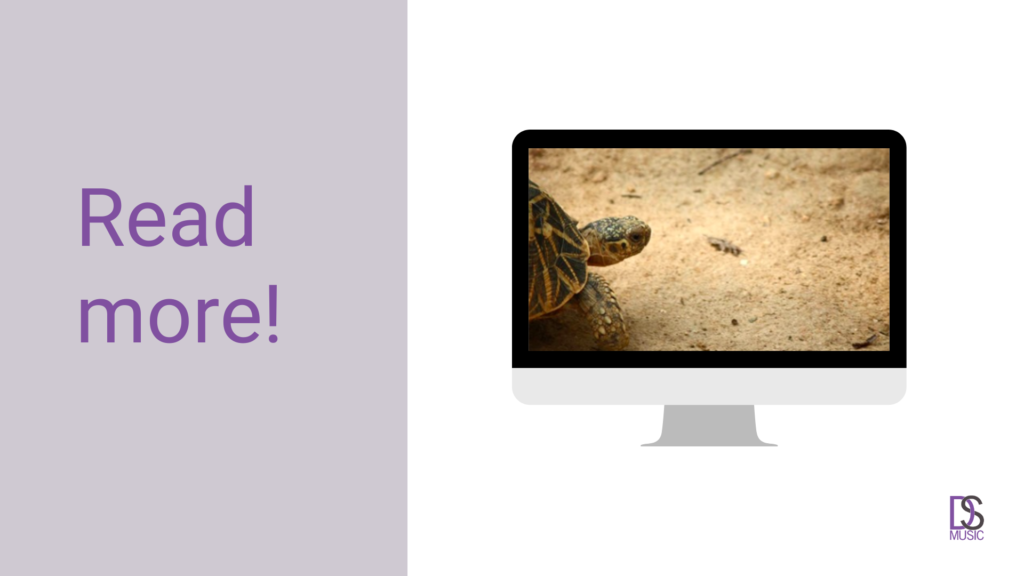 One of the keys to performance success and confidence is super slow mindful practice.
This article from the BulletProofMusician breaks the concept down for our students.