Practice tips, resource bundles & beating exam stress.
Comments Off

on Practice tips, resource bundles & beating exam stress.
Check out some resources and content you might have missed around the DSMusic space recently.
Resource Round-Up
Get more of what you need from DSMusic for less!
Announcing the launch of FIVE brand new BUNDLE options for VCE Music!
Bundle together the DSMusic online courses for Analysis & Musicianship to get your interpretation as well as your aural & theory in shape for November (exam time)!
Better yet, why not get these alongside the hours of helpful material from the 2022 DSMusic Workshops, guaranteed to get you exam ready. Choose your bundle now!
(P.S. If you're viewing this after 2022, we advise you check out the DSMusic Shop and see what current VCE Music goodies are available!)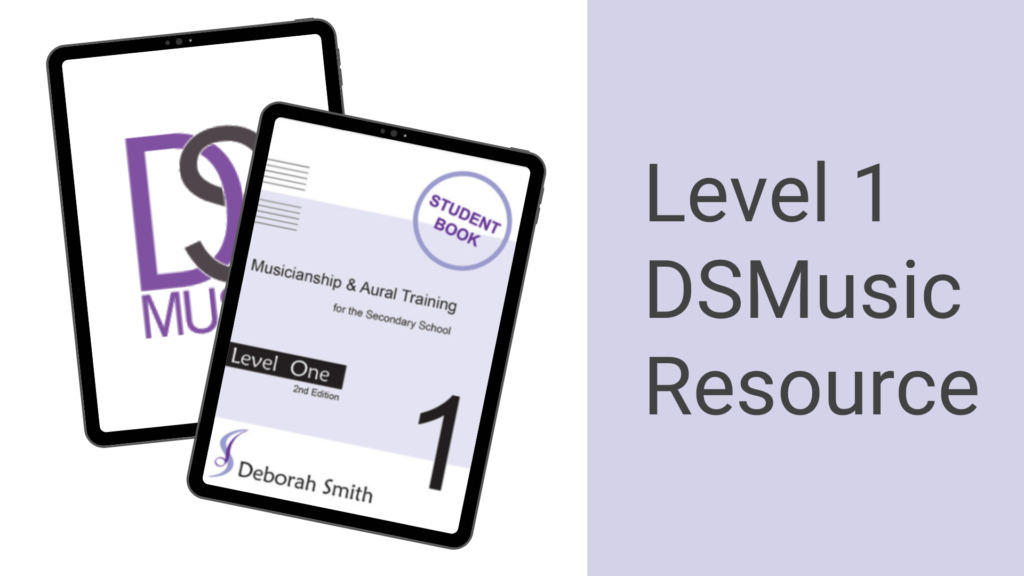 This Creative Assignment can be set after students have completed Level 1 Lesson 24. All EIGHT of these come free with the Level 1 Teacher Book.
This assignment has a few extension options and comes complete with example submissions and rubrics to get your students composing an 8-bar (or more) melody in C do pentatonic scale.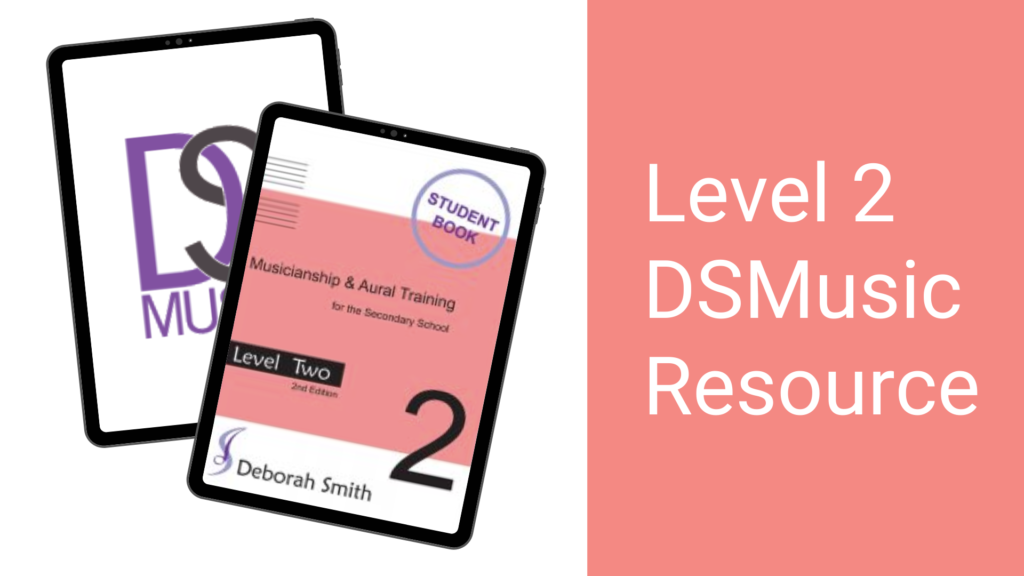 This Aural Test can be set after students have completed Level 2 Lesson 24 and is one of the EIGHT these that comes free with the Level 2 Teacher Book.
This test builds on the previous one and includes rhythmic dictation, melodic dictation, chord progressions and aural triad, interval and tonality recognition. This test is a great way to track student progress and comprehension.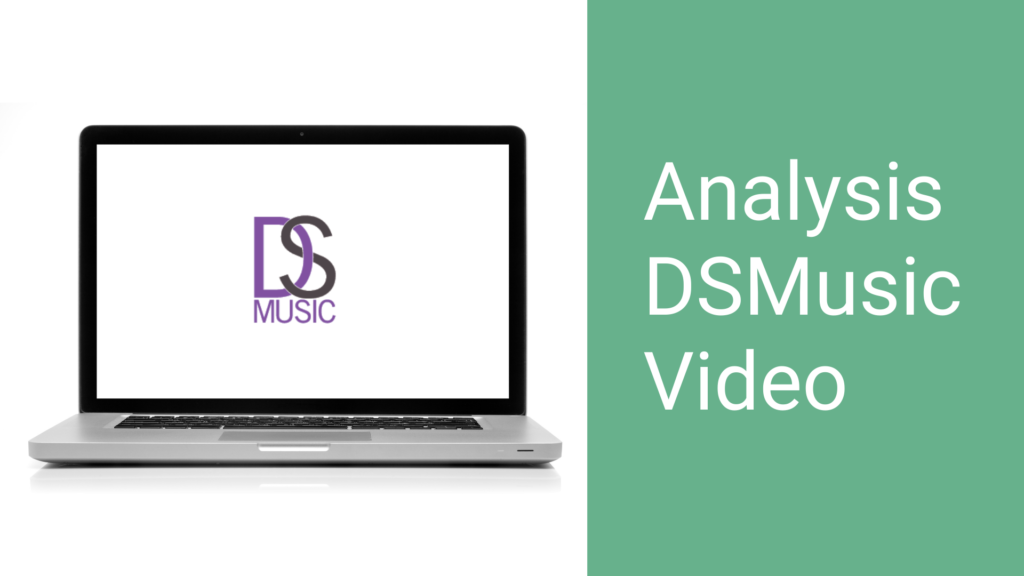 How often do you take notice of tone colour when you're listening to music or making your own?
Subtle choices you make as a performer can impact character, mood and feeling in this way.
Have a listen and a watch of this quick video to see what the Tones and I achieve with tone colour in this performance and think about how you would describe the tone colour you create.
Curated Content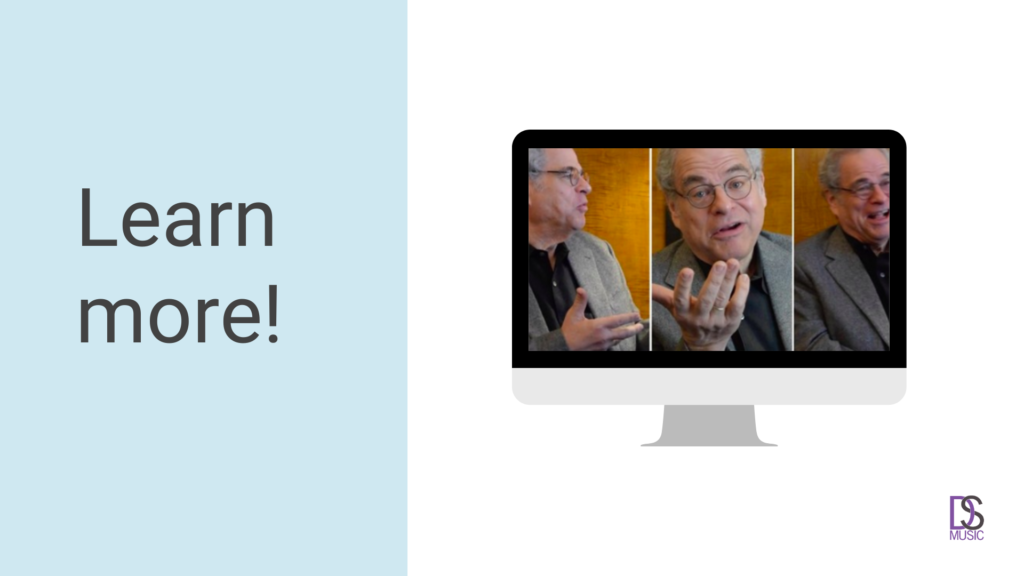 Some general tips about practice and performance from virtuoso violinist Itzhak Perlman.
What do you find improves your practice approaches? Let us know!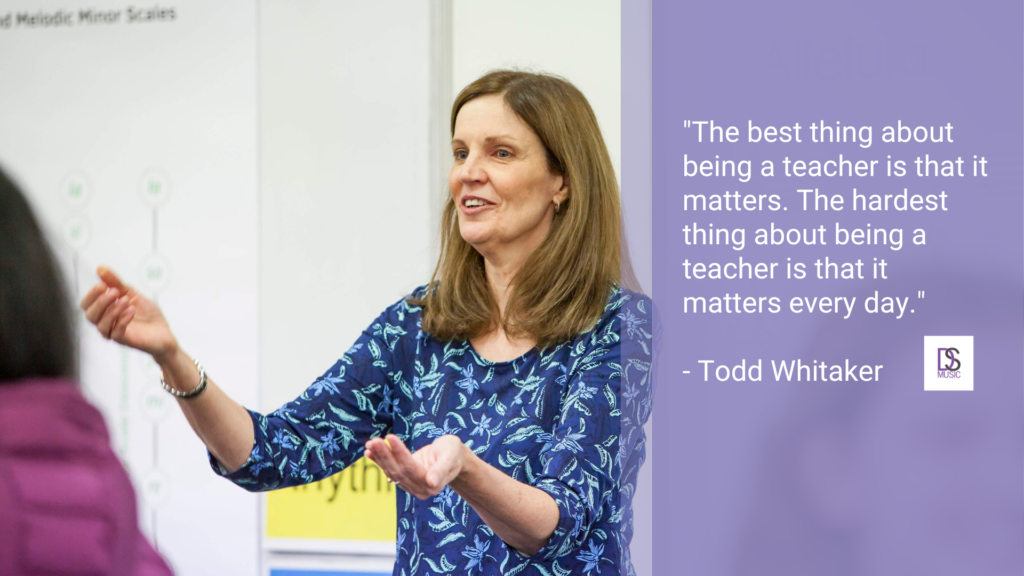 Todd Whittaker Quote
It is a rewarding job to be sure, but an exhausting one sometimes too! What do you do to recharge, reenergise and refuel?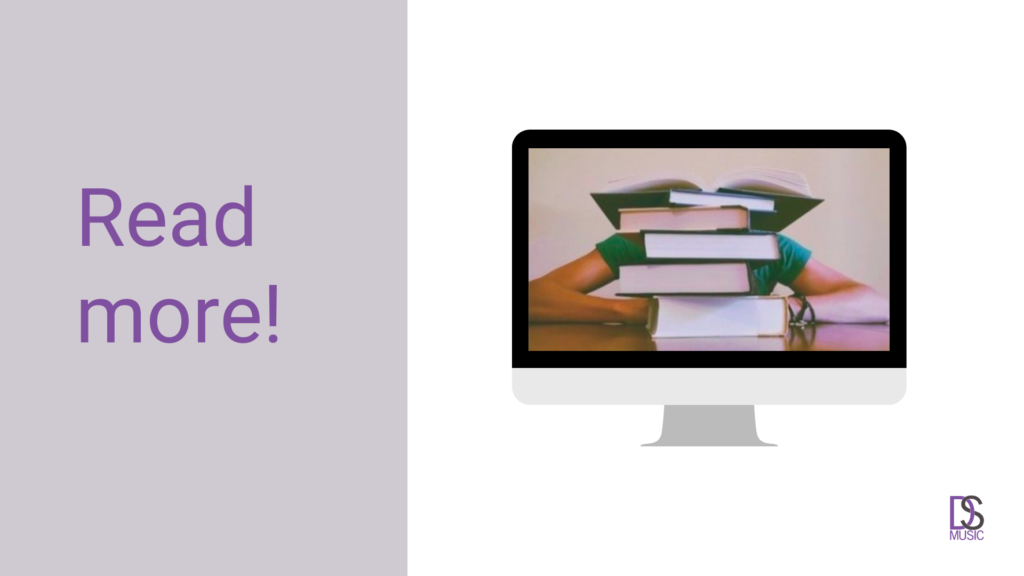 These straight-forward and fun tips on how to manage stress during exam period are pretty useful all year round!
We especially love the tip about singing!