Intervals, Analysis and Access — Music Is Transformative
Comments Off

on Intervals, Analysis and Access — Music Is Transformative
Check out some resources and content you might have missed around the DSMusic space recently.
Resource Round-Up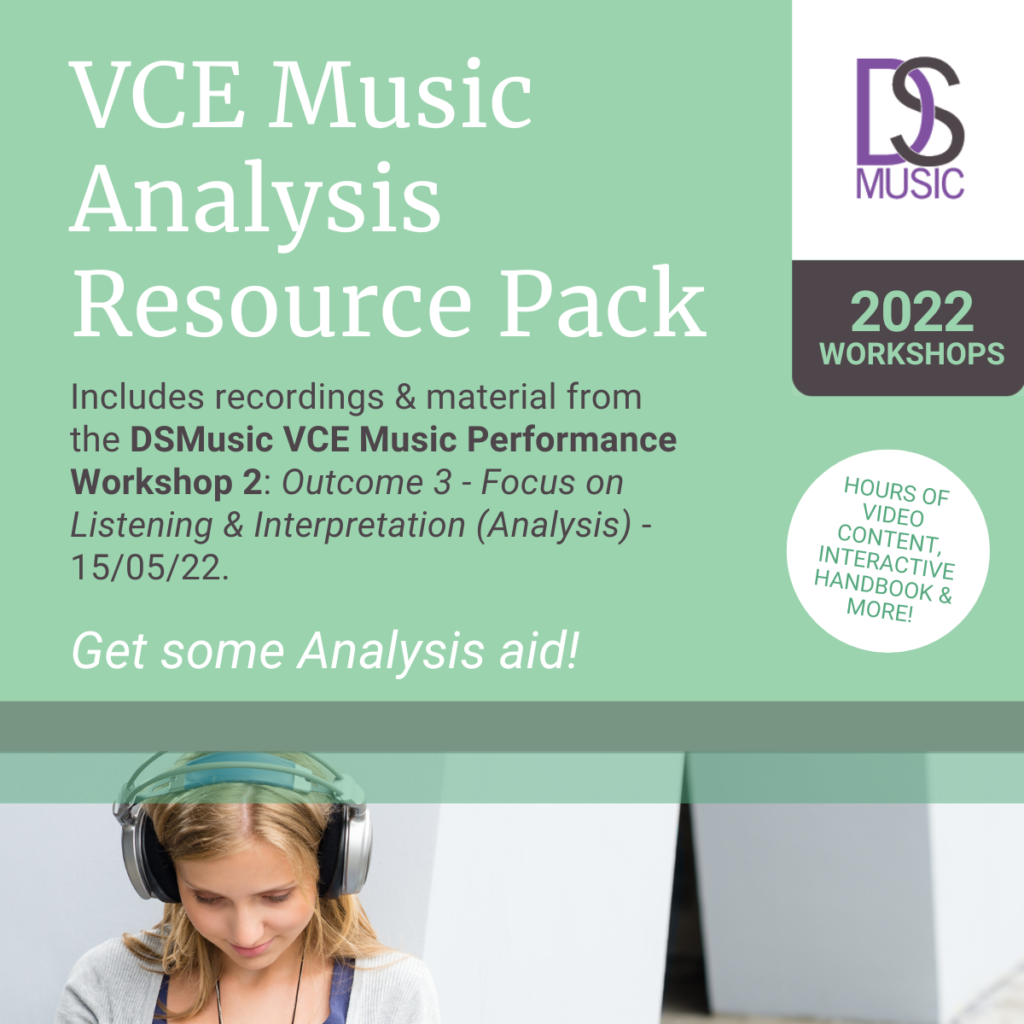 Get yourself a step-by-step look at expressive outcome (feeling, character or mood), the elements of music (including the expressive ones!) and how all of this contributes to interpretation in performance. Plus, build your analysis vocabulary word lists, foster answering and listening strategies and develop approaches for future practice.
Get everything you need to succeed with the DSMusic Music Analysis Resource Pack!
With a comprehensive interactive handbook, presentation notes, chat summary + Q&A, plus video recordings and bonus concept webinar content, this pack is available for repeat viewings and revision use, as well as making you a better performer!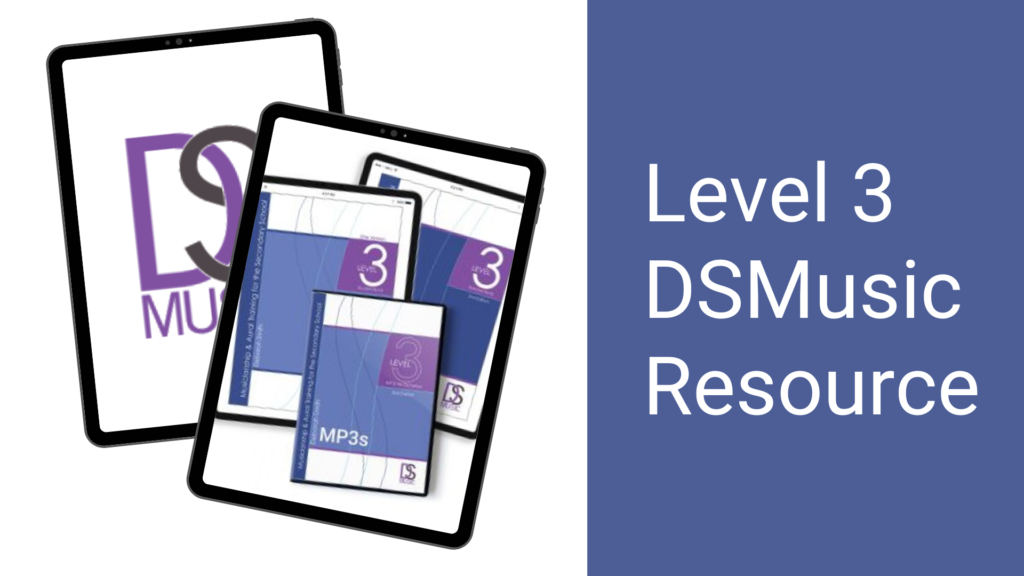 The ability to sightread rhythm is a fundamental skill for musicians and a key part of building music language.
Read more Rhythms and Rhythmic Examples with this FREE DSMusic worksheet!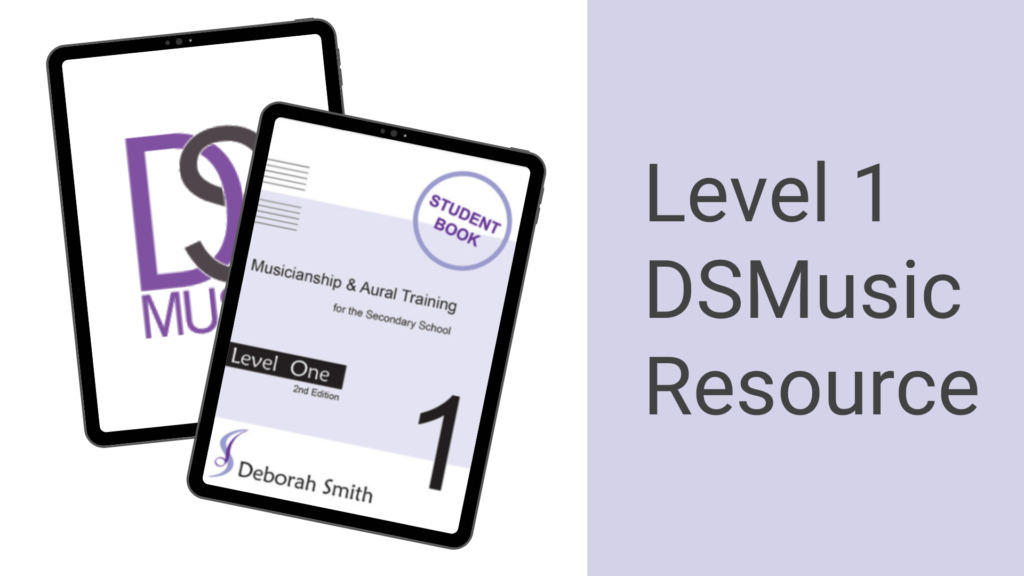 Written by Christopher Burke, 'On the Road' is a simple song suitable for young students and beginners.
Use this accessible resource early in their musicianship journey and get them on the road to strong music literacy!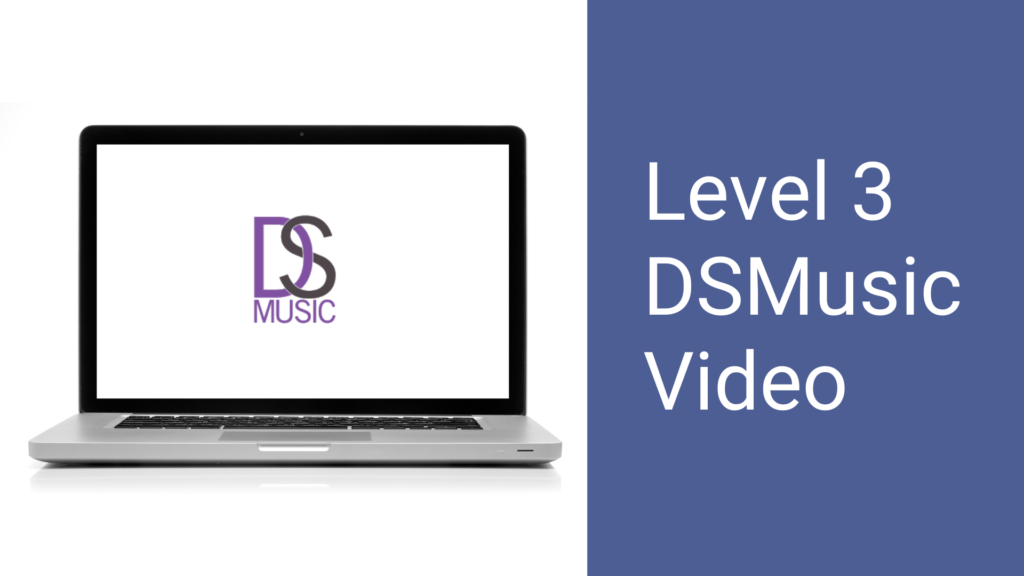 Here, students are shown how to write ascending intervals (above and below given notes) in a very clear step-by-step process that incorporates staff notation and visual representation on a keyboard.
Curated Content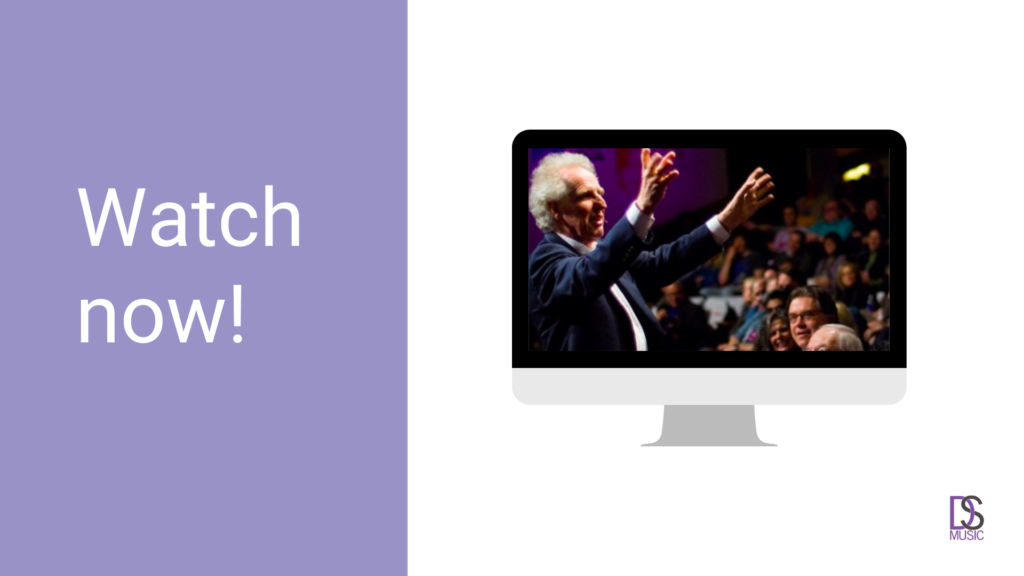 This TED talk is one of Deb's absolute favourites! Hear Benjamin Zander let the world in on a little secret we already know!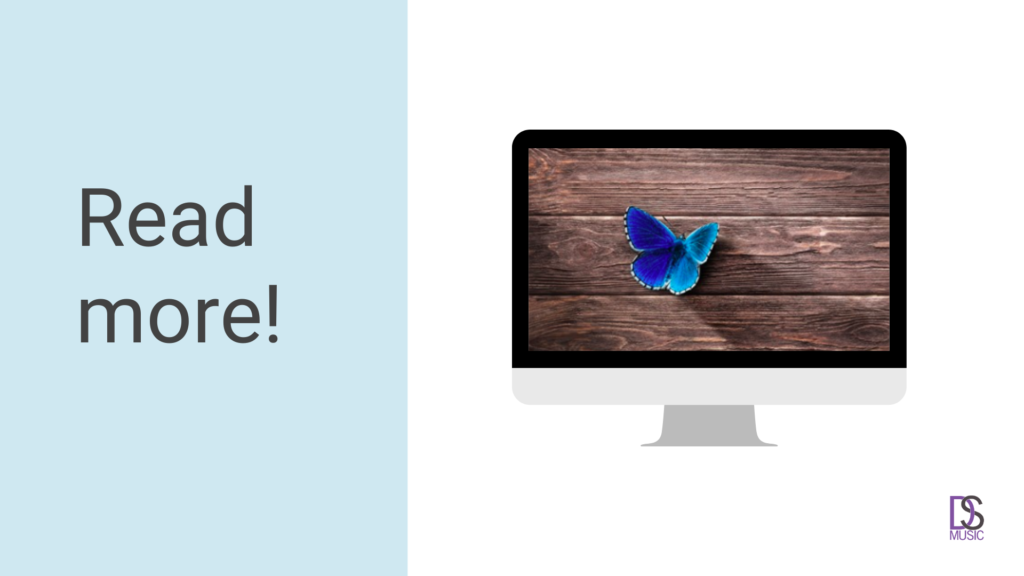 Have a read of this great blog article about how your students (and you too!) can make the most out of performance anxiety.
If you haven't already, this is a great blog to subscribe to, with lots of performance-specific support.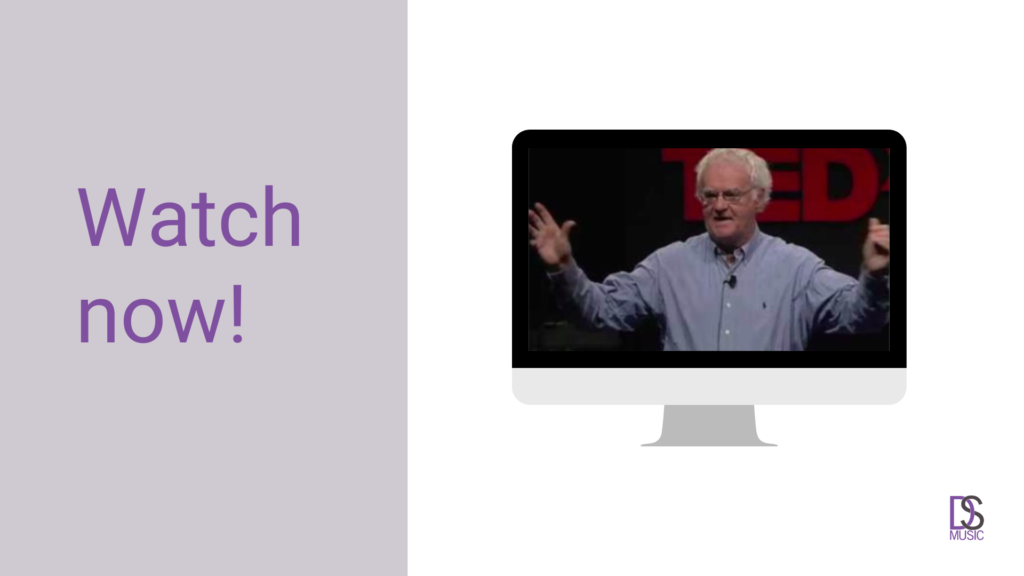 In this video, published on Jun 16, 2011 by TED xSydney, Music educator Richard Gill argued the case for igniting the imagination through music and for making our own music. Worth watching again and again! You are much missed Richard.