Canons, Creativity & Communities
Comments Off

on Canons, Creativity & Communities
Check out some resources and content you might have missed around the DSMusic space recently.
Resource Round-Up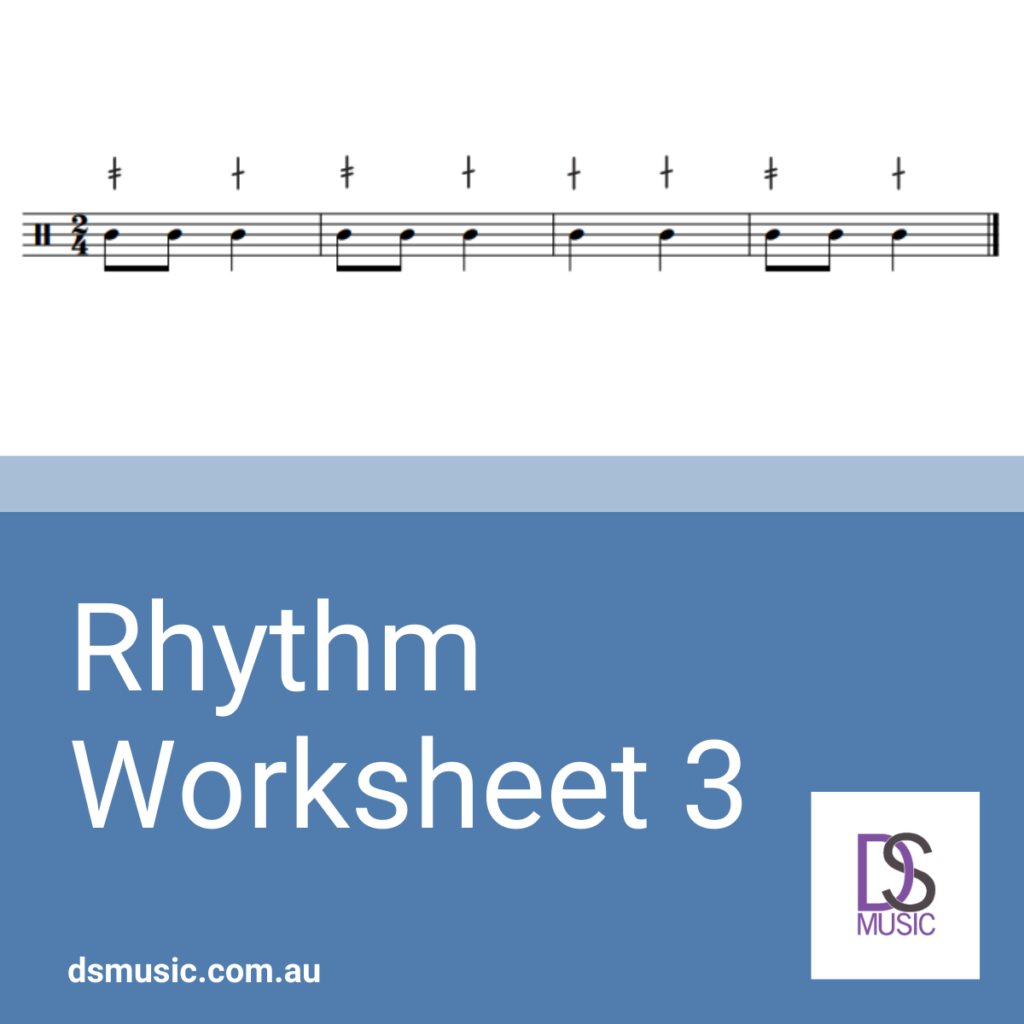 Here at DSMusic, we're big fans of rhythmic shorthand as a vital part of the rhythmic transcription process. This approach helps you quickly notate how many sounds you hear on each beat, and, like it says on the label, gives you a shorthand for translating that onto the staff.
So why not try your hand at a short, quick and easy way to jot down what you need? Sure up your shorthand with this FREE DSMusic worksheet by clicking on the heading or the image to the left.
While you're at it, if you're keen to learn more about what this looks like, check out an example in real time with Deb via her free video tutorials on Vimeo!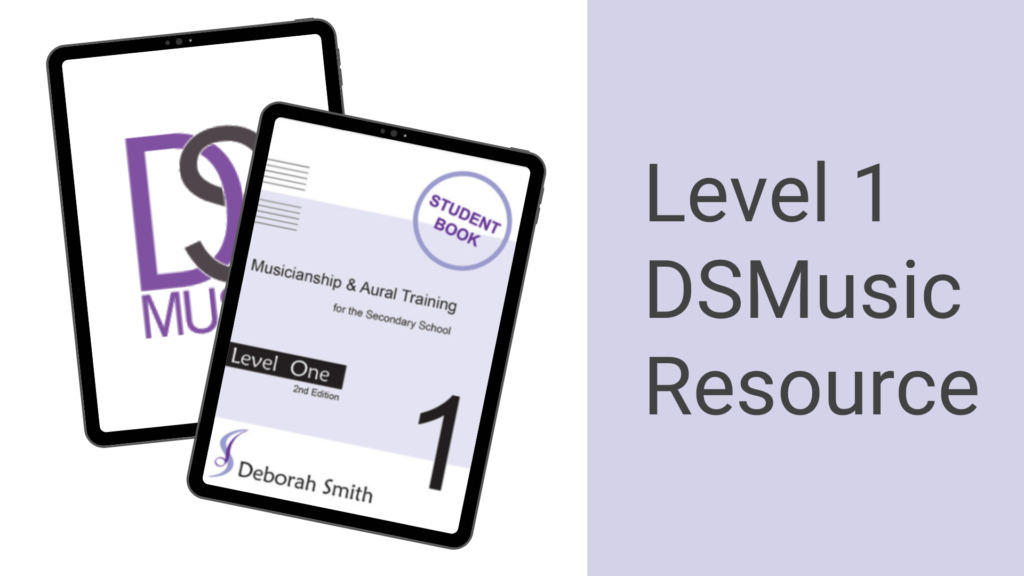 In this four-part traditional canon, students have the chance to build their independent singing skills within a simple 2/4 time signature.
Suitable for beginners or young children, this canon is so accessible you will be laughing all the way to the classroom!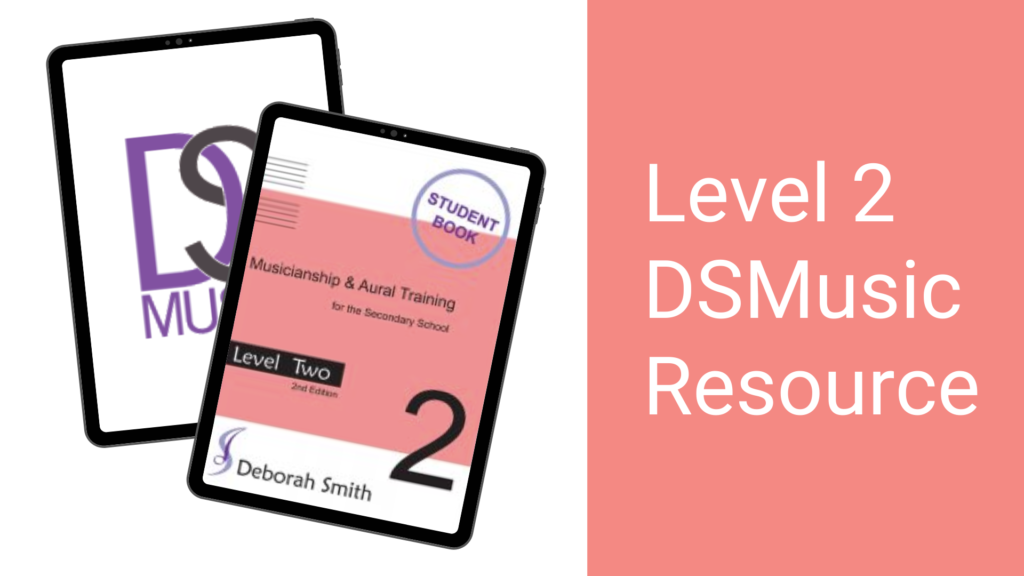 Set the scene by scaffolding student learning – use the example practice activities provided to do this.
There's a few extension options and example submissions and rubrics to get your students composing a canon in a Major key using known chords and appropriate voice leading.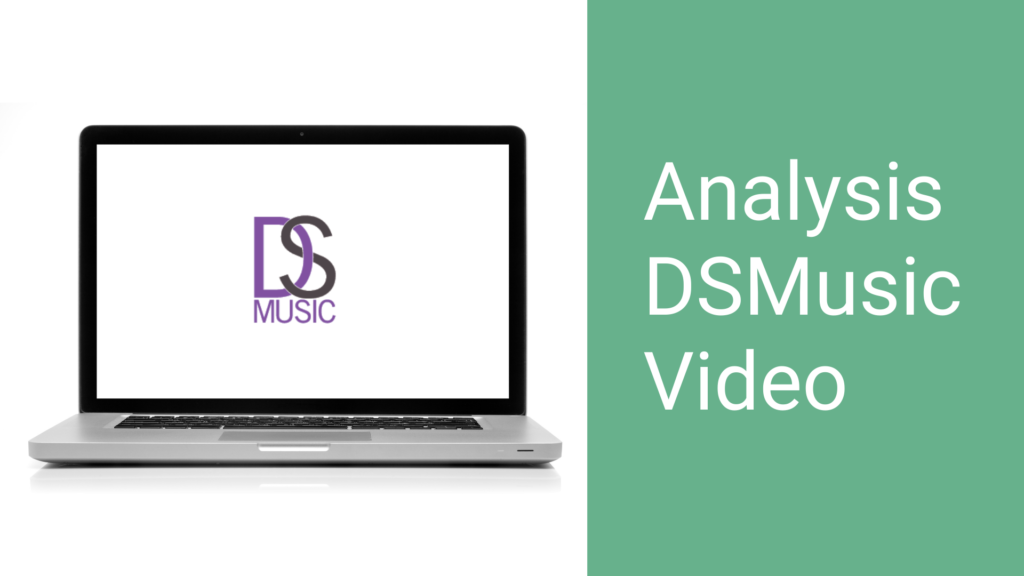 Not sure how to answer analysis questions? Give this bite-sized Q&A concept a go with Deb and nab yourself some handy pointers.
There's much more of this type of content in the Music Language Online Course – Analysis Module.
Curated Content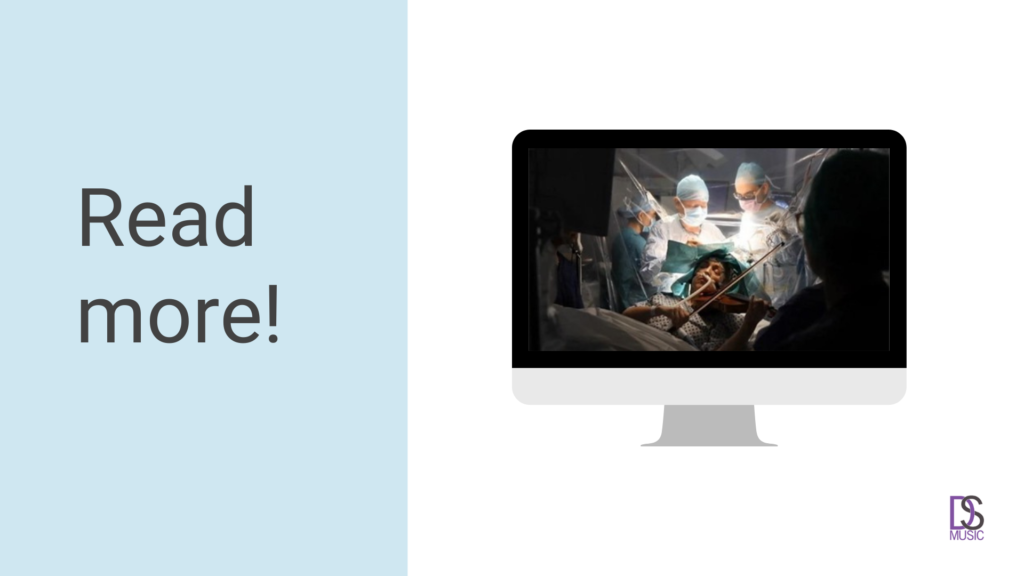 This is a fascinating account of a violinist who underwent brain surgery whilst playing their instrument. This was to ensure crucial hand movement and coordination skills were not damaged by doctors.
Aren't our brains remarkable?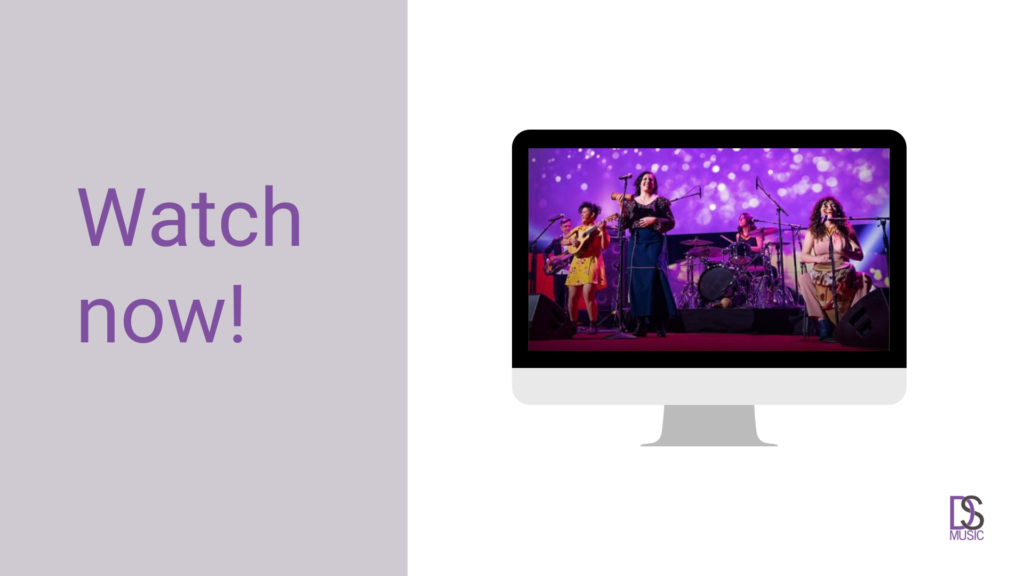 This group of wonderful musicians treats us to an enthusiastic performance as well as a snapshot of the ever-important work they're doing around empowering communities!
Who have you collaborated with musically (or as an educator) in the past to bring perspective and passion to your little pocket of the world and beyond? Let us know!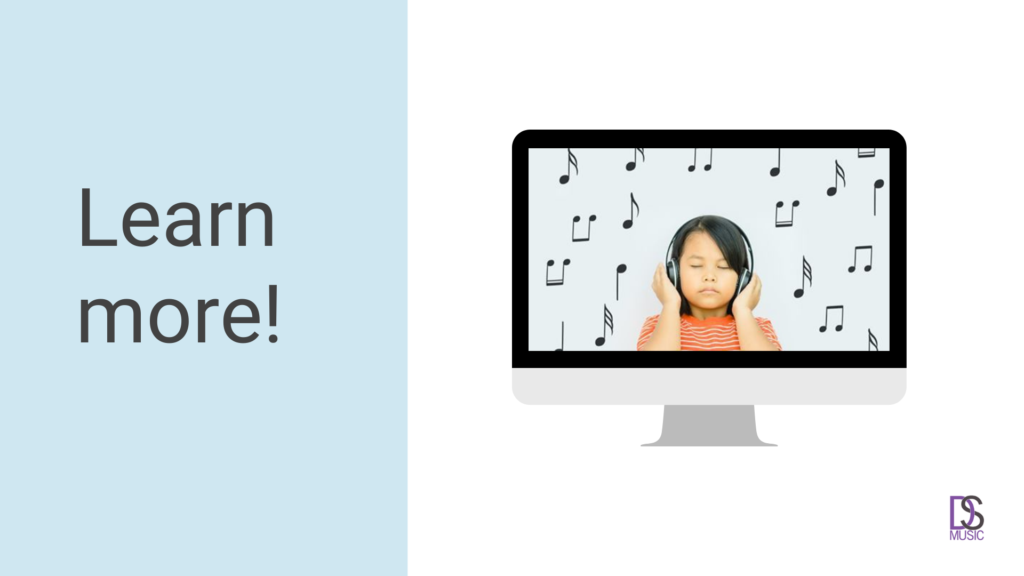 An interesting read for educators and parents alike. Particularly considering the impact COVID-19 has had on teaching, learning and all things concerning mental health.
Do you have any experience with music therapy?