Beethoven & Bingo
Comments Off

on Beethoven & Bingo
Check out some resources and content you might have missed around the DSMusic space recently.
Resource Round-Up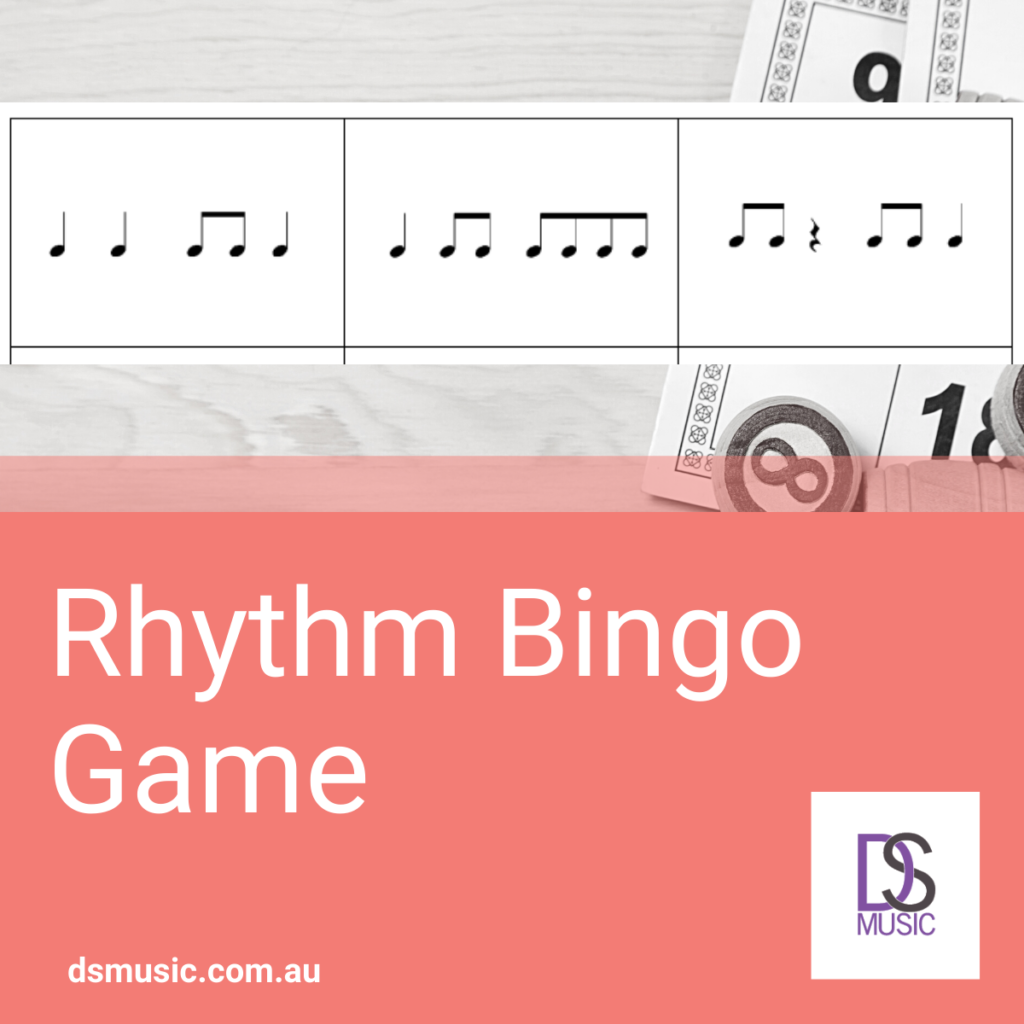 Looking for some ready-made Rhythm Bingo sheets? Deb's got it sorted for you.
This free resource is part of the Level 2 DSMusic curriculum and focuses on basic rhythmic values – it's a great way to get your students clapping back and recognising rhythms.
You'll find the instructions as well as the rhythm bingo cards themselves – though Deb recommends laminating these after you've printed them off. There are also some handy suggestions for other variations of bingo with a music theme.
Anyone got Bingo? Be sure to call out when you do!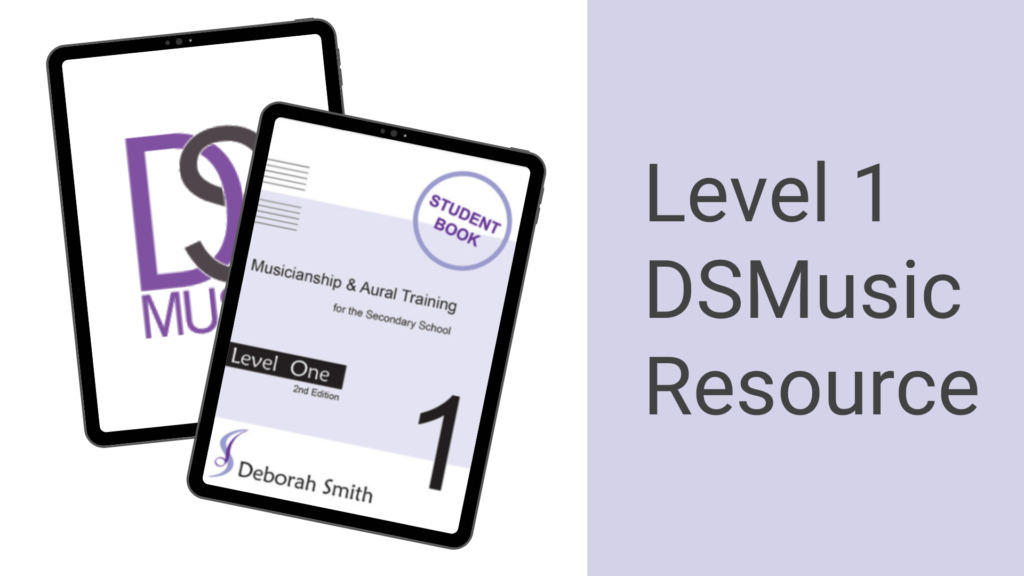 Using only the notes of the pentatonic scale and simple 2/4 time, this Deb Smith original composition chugs along on the track and is a great one to use when teaching and practicing semiquavers.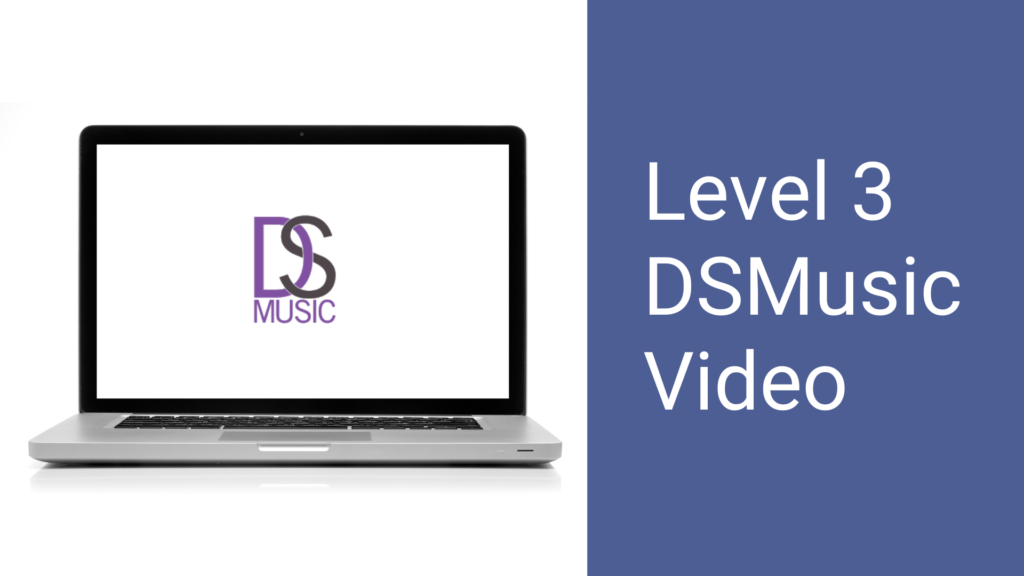 Here, Deb takes students through the basics of transposition, giving them a solid theoretical foundation in this concept.
Students are introduced to transposition using interval patterns with C, G and F Major Scales.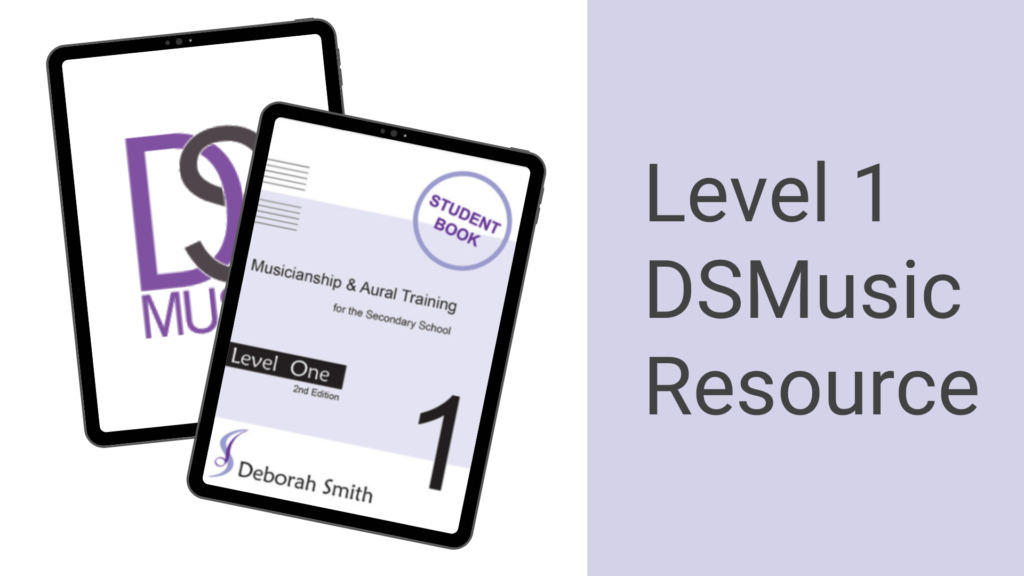 This Research Assignment can be set at any time for Level 1 students. While they're busy digging into the details of a famous composer, you're helping them build important investigative, interpretive and music history skills.
This assignment includes everything you need – task, questions, format and a rubric.
Curated Content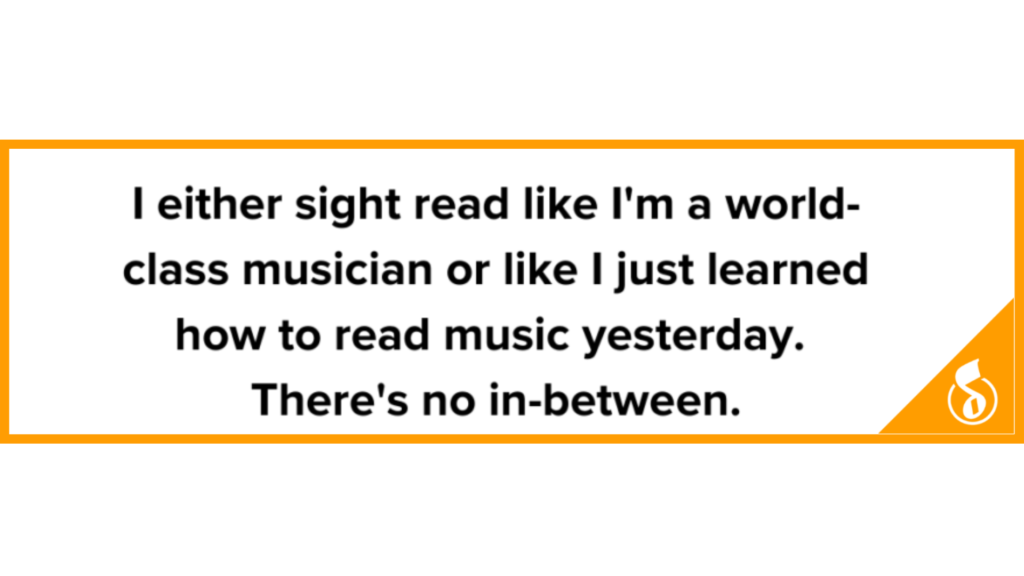 Sightreading Meme
Anybody else like this?
Here at DSMusic we're big on building the music language skills and step-by-step strategies for sightreading like a superstar but that doesn't mean we don't have our off-days, right?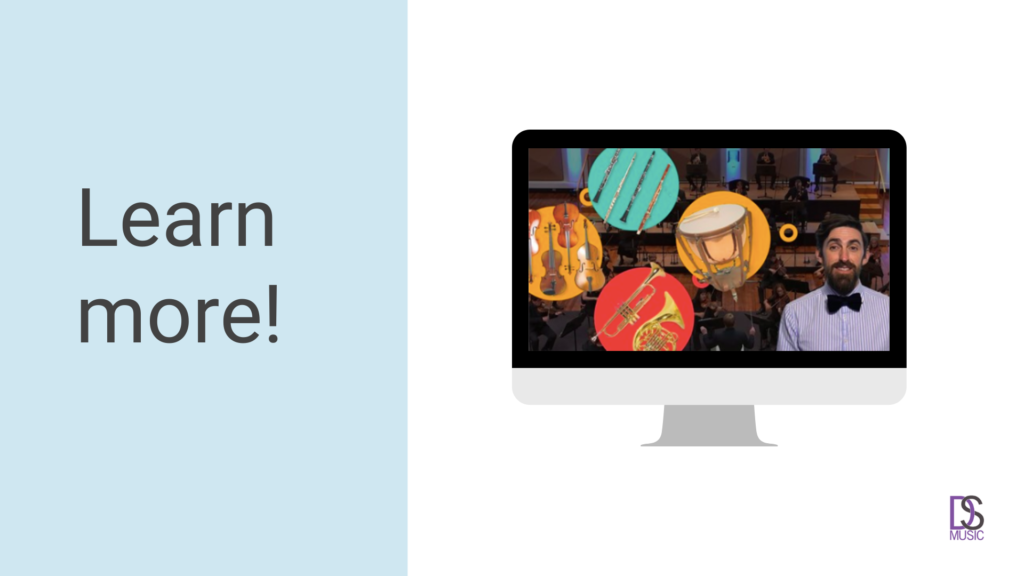 Performance anxiety and nerves are an ongoing part of our students' journey as young musicians.
Access this combination of orchestration and timbre via Beethoven, a terrific free resource provided by the MSO. Students can also watch a 30min video that talks about the great composer's timbral toolbox.
Keen for more from this series? Check out the rest.