Teaching Music: Tips, Tools & Why We Do It
Comments Off

on Teaching Music: Tips, Tools & Why We Do It
Check out some resources and content you might have missed around the DSMusic space recently.
Resource Round-Up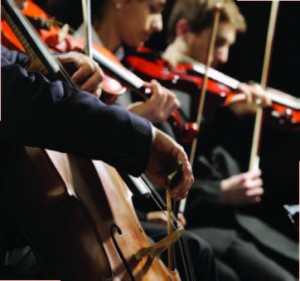 Although all things music literacy and language of music are key here at DSMusic, we're also big fans of terrific advocacy material.
While we as music teachers and students understand the importance of music education, or the ways in which it has (and continues to!) improve our lives, sometimes it's hard to put into words.

This article brings together the transferrable skills that exist in music education really well. It draws on the academic and learning benefits, but also the social and emotional side of things, too. Check out the article in full here and share it in your spaces!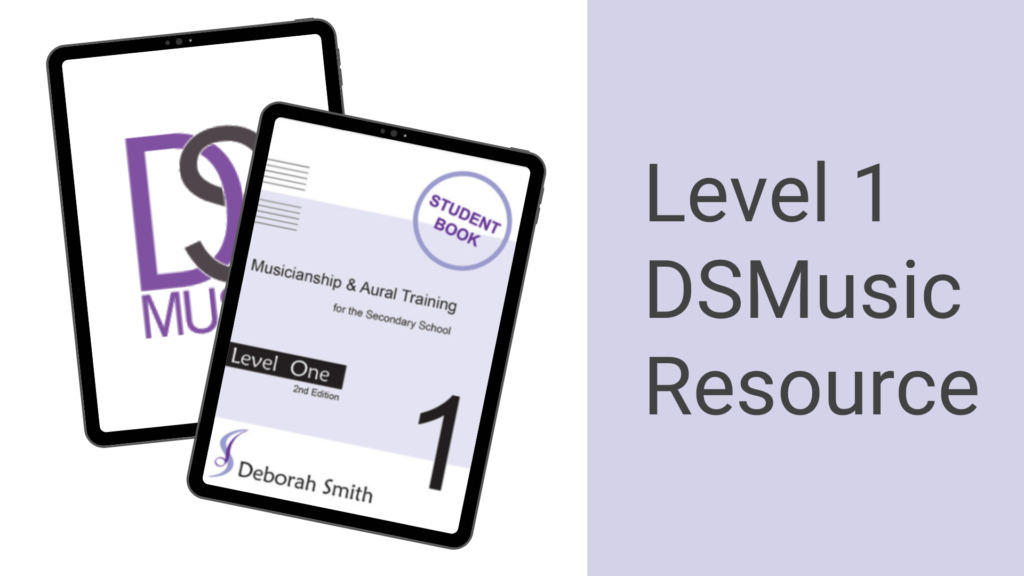 This is great for fostering simple rhythm skills as well as beat and aural concepts and getting kids moving in class. This set of rhythm games will snake their way into your heart!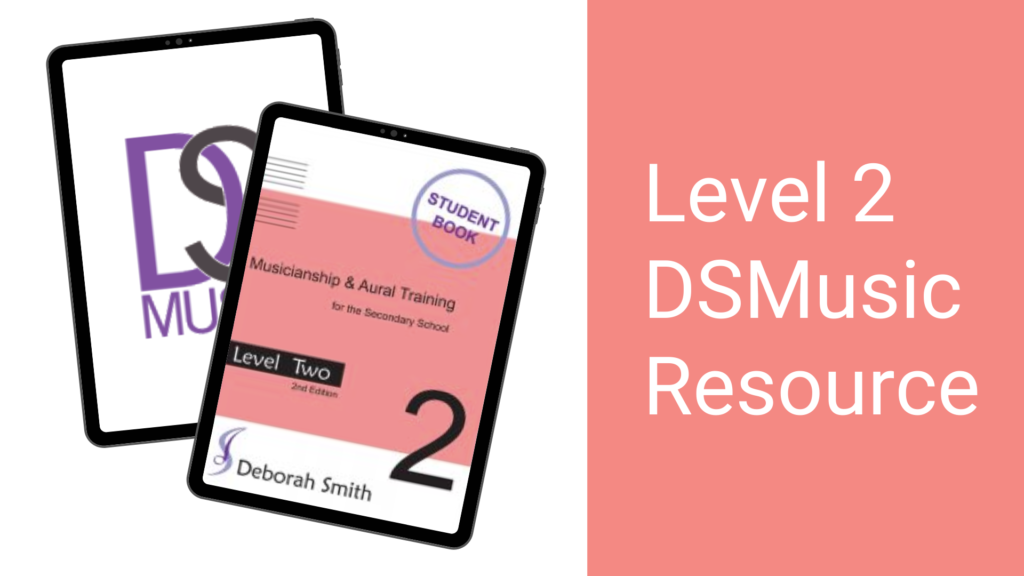 In this resource, Deb has provided instructions for ways this Rumanian Folkdance can be used in your classroom.
Get your students singing, clapping and folk-dancing in 7/8!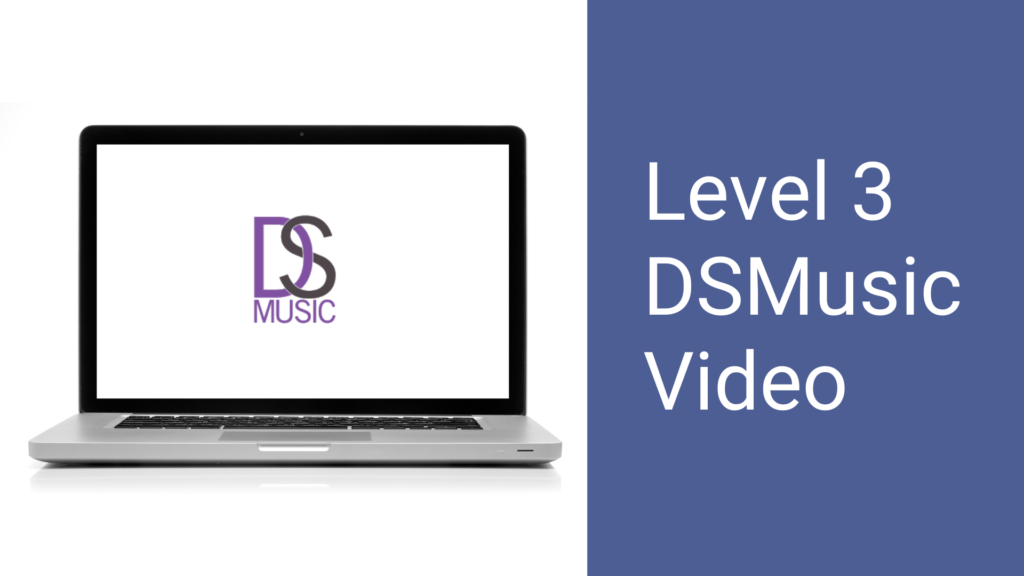 Deb takes students through inversions in this tutorial, building on the previous sessions covering identifying and writing, consolidating and expanding upon the concept. Students are given a strong theoretical grounding in this process.
Curated Content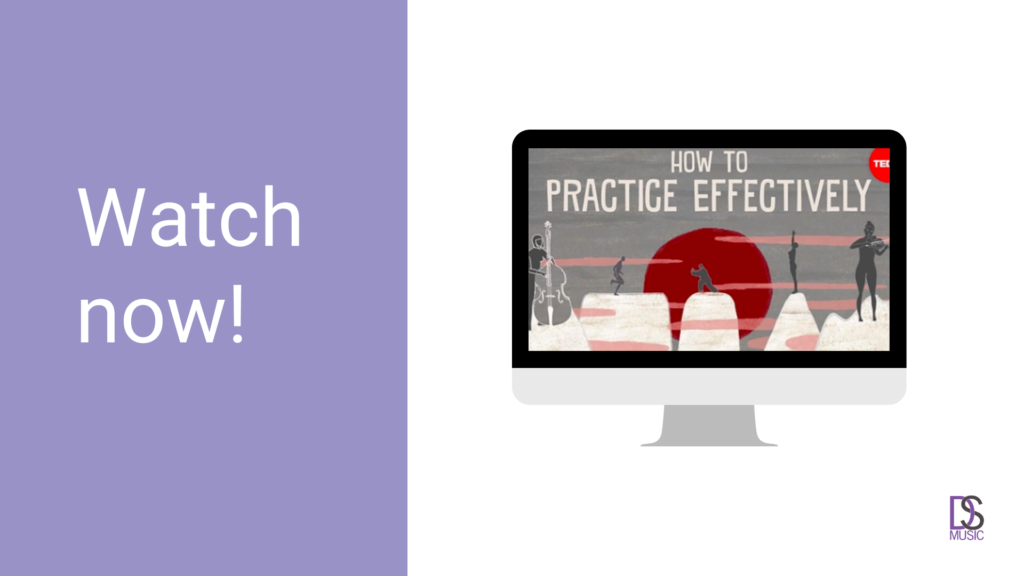 A great video detailing how we can most effectively build our 'information superhighway'. Fascinating stuff!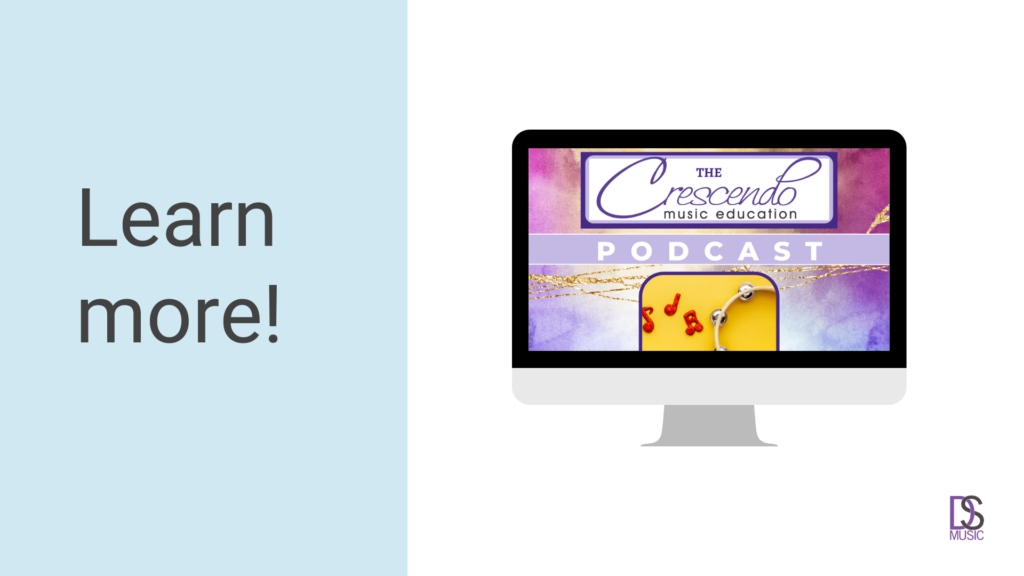 Our friends over at Crescendo Music Education have put together a bunch of great rhythm skills ideas for your classroom. There are ideas for using echo, body percussion, recording and composition in this terrific podcast episode!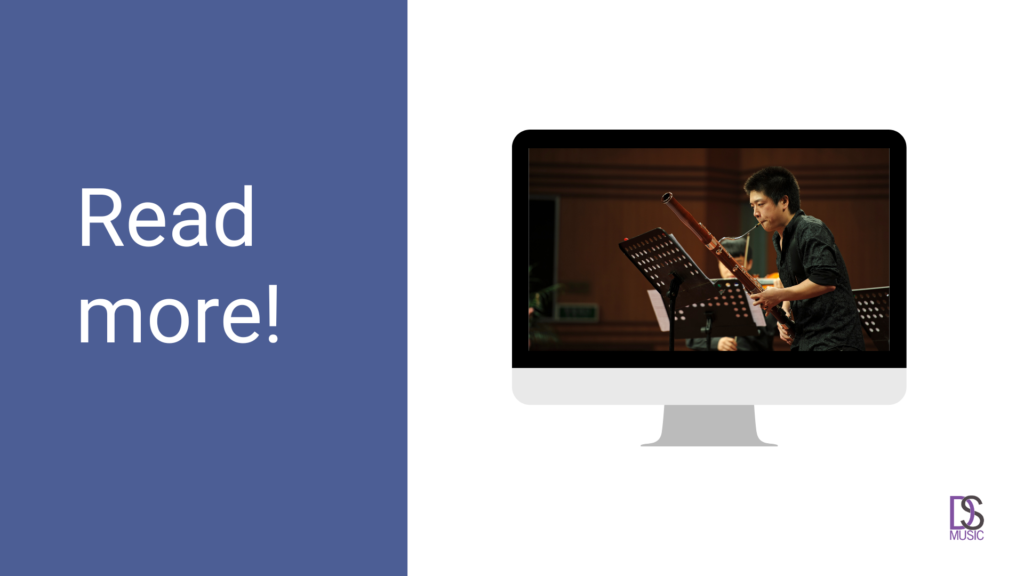 Does anxiety limit students' ability to perform at their best? If so here are some tips using the Alexander Technique to help.