Practice, Performance Anxiety & Lifting Literacy
Comments Off

on Practice, Performance Anxiety & Lifting Literacy
Check out some resources and content you might have missed around the DSMusic space recently.
Resource Round-Up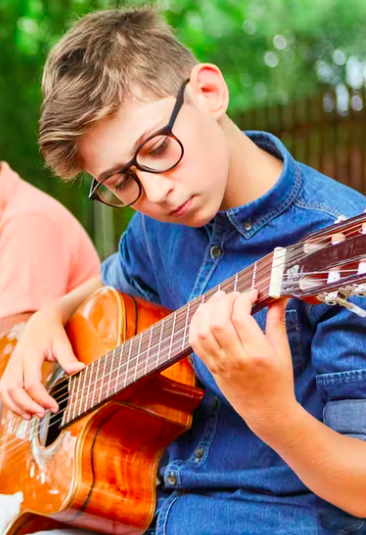 Here at DSMusic we're big on all things music language – this article talks about the ways that and music learning in general can foster literacy for students. There's also some vital advocacy in here about where Australia is sitting right now in this regard.
Written by Rachael Dwyer and Anita Collins for The Conversation, this article provides a useful state-by-state comparison on how music education is delivered, refers to the recent Music Education: A Sound Investment report and advocates for the inclusion of music:
"We now have evidence that we should be concerned about music education not just for the sake of music itself, but also because of its impacts on language learning and literacy. Research about how participating in music affects the brain – a field known as neuromusical research – has taught us a lot about how the brain processes language. Significantly, it processes language in the same way as music."
We know music matters! ? -Read more here.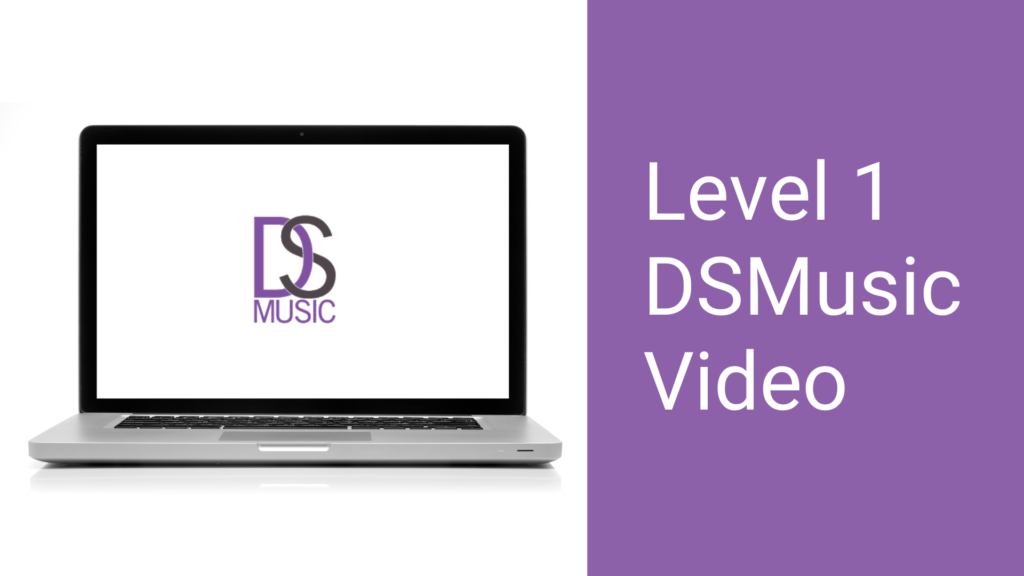 In this video, Deb provides an overview about the quaver rest including the rhythm name 'si' which can be used while students build their audiation or inner hearing skills.
This is an important step in fostering strong sightreading ability.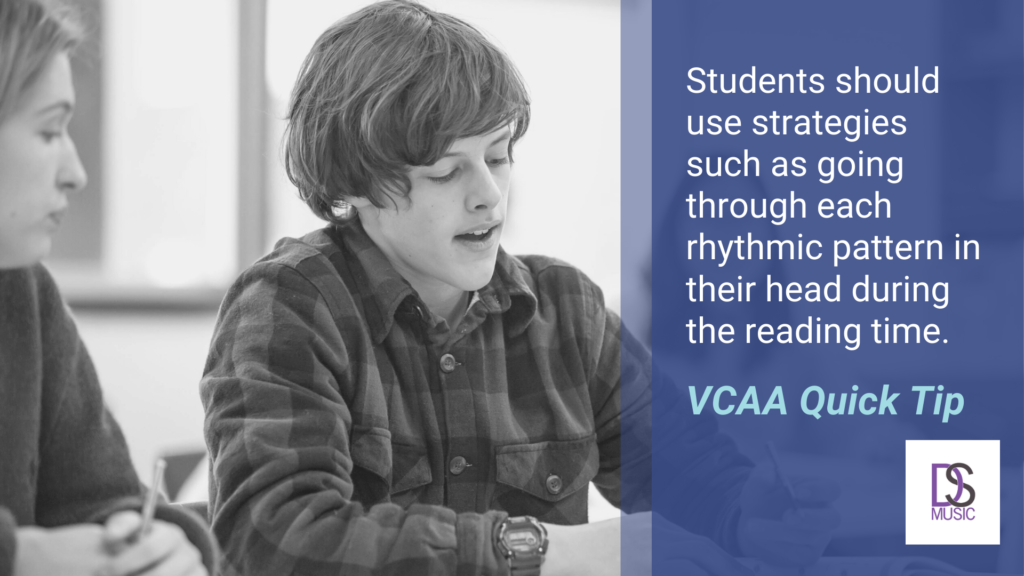 VCAA Tip: Reading Time
Make the most of reading time – remember, inner hearing is silent and requires no pencils at all.
Just one of the VCAA Quick Tips from Deb to make this VCE Music Performance Aural & Written Exam journey a little easier for students.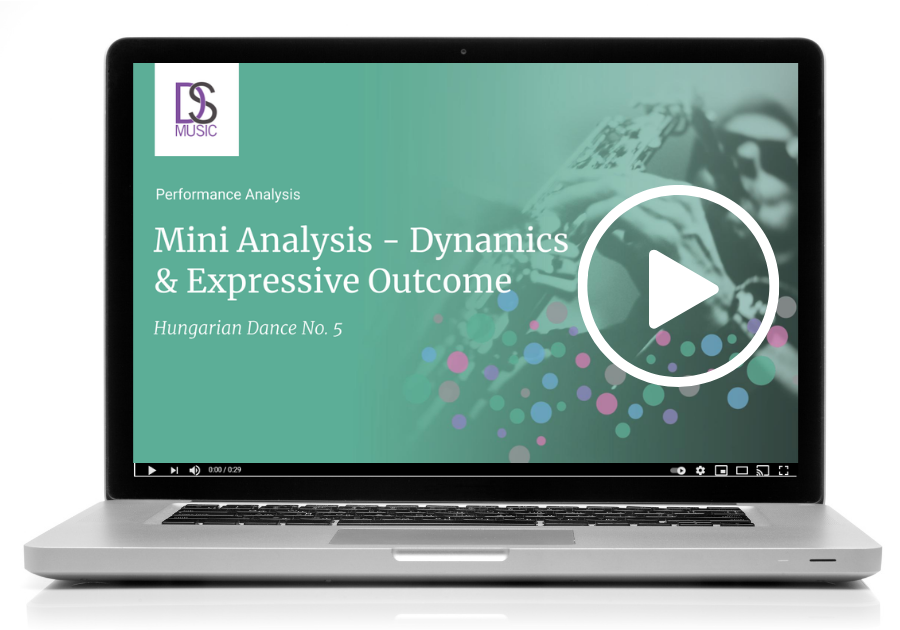 Have you noticed what dynamics does to character or mood in music?
Whether it's consistent throughout, shifts gently and gradually or changes suddenly, the loud, soft and everything in between plays a huge part in unlocking an emotional reaction. Check out this Brahms example to see what we mean.
Curated Content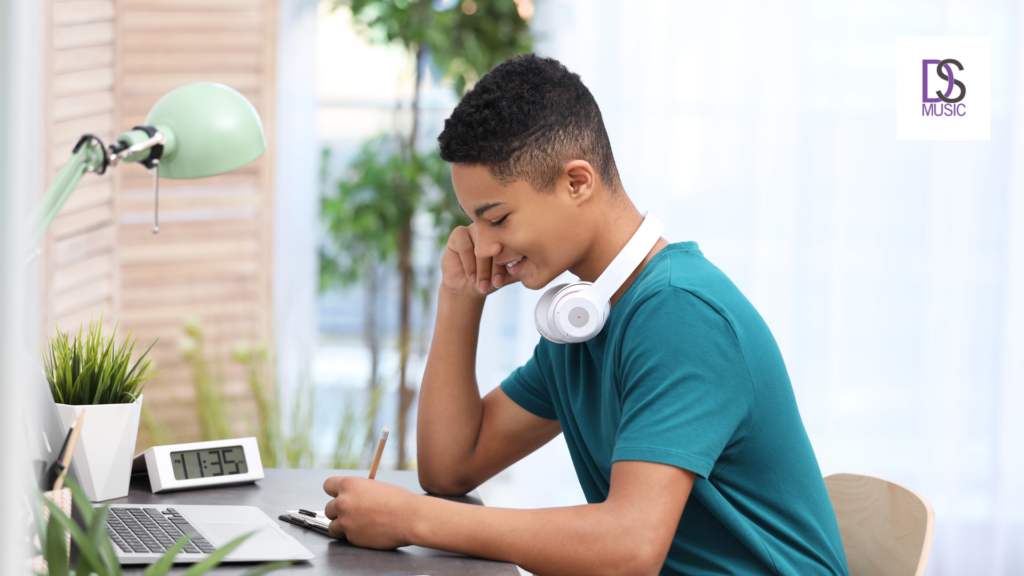 Learning music should always be fun for our students (yes even theory and aural training) but sometimes it's hard to keep the ideas flowing.
Read on for some fun ideas to try out with your classes.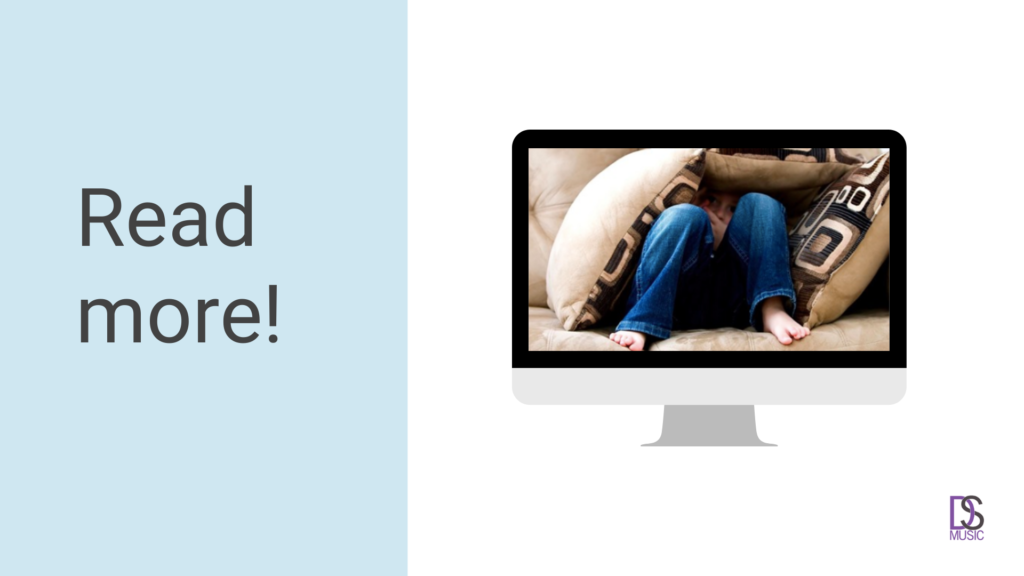 Performance anxiety and nerves are an ongoing part of our students' journey as young musicians.
Check out this article from everyone's favourite Bulletproof Musician to learn more about what performance anxiety actually is and how to practice dealing with it head on!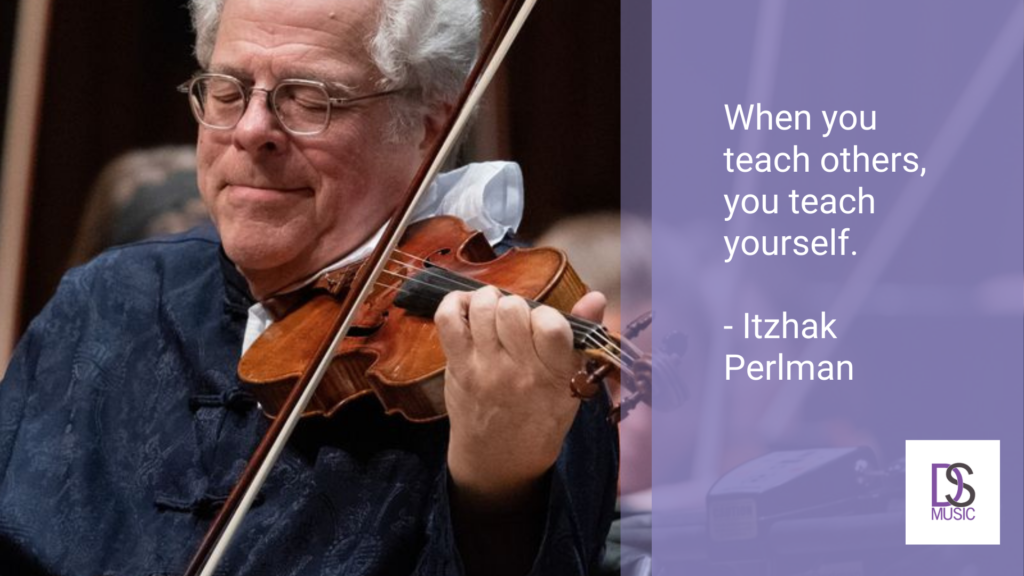 Itzhak Perlman Quote
This is very true!
What have you learned through your teaching of others? Get in touch and let us know!