My Tasmanian Adventure
Comments Off

on My Tasmanian Adventure
A couple of weeks ago I was one of the key note presenters at the ASME (Tasmanian branch or "TASME" as it's affectionately known) conference, held at Scotch College Oakburn in Launceston.
Having never been a key note speaker before and having never visited Launceston either I was VERY excited (and just a tad nervous).
I need not have worried – I was made to feel most welcome by the wonderful committee and all conference attendees and fell in love with the little I managed to see of Launceston.
My key note presentation at the start of the second day was based on a previous blog post "Why Teach Music". In it I used my reasons for teaching music as a springboard to show teachers some my most successful and favourite teaching activities.
We began by singing the beautiful Russian folksong "The Birch Tree":
which lead us to listening, analyzing and then watching performances of Tchaikovsky's Symphony No 4 Mvt :
Link 1 – Audio only recording of the fourth movement, performed by the Bournemouth Symphony Orchestra with Andrew Litton, conductor
Link 2 – Video performed by the San Francisco Symphony, conducted by Michael Tilson Thomas
 I shared my experiences of dealing with students who "don't like" classical music and who then react positively upon hearing the folksong in Tchaikovsky's great symphony. Coming from what our students DO know to what they DON'T is a great way of introducing them to new listening experiences. (BTW – it doesn't matter if they don't like it – we are there as TEACHERS – to TEACH them and give them new experiences so don't be put off by these sorts of responses and most certainly DO NOT give up. Also – don't ask if they like it. It does not matter!)
We had a brief overview of how the study of all things musical teaches perseverance and the ability to work at something for a LONG time before achieving success. This was followed by a highly academic example of perseverance in the form of a video with a dog and a sausage:
Of course I had to show the obligatory (but wonderful all the same) research about how GREAT the study of music as a language is for building and improving other skills in the classroom. Click on the photo below to go to the video.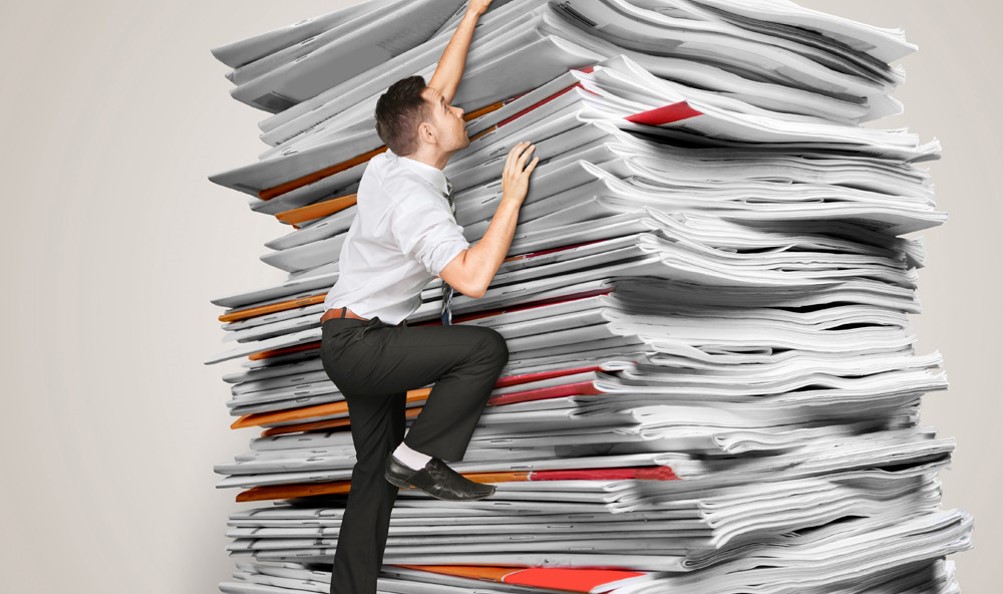 We finished up the session with everyone learning a new game I created the week before the conference and if the laughter was anything to go by the teachers all had a lot of fun. Those of you who were there – you will notice I have changed the word at the start of the third bar from "sit" to "stop" for reasons some of you discovered last Saturday!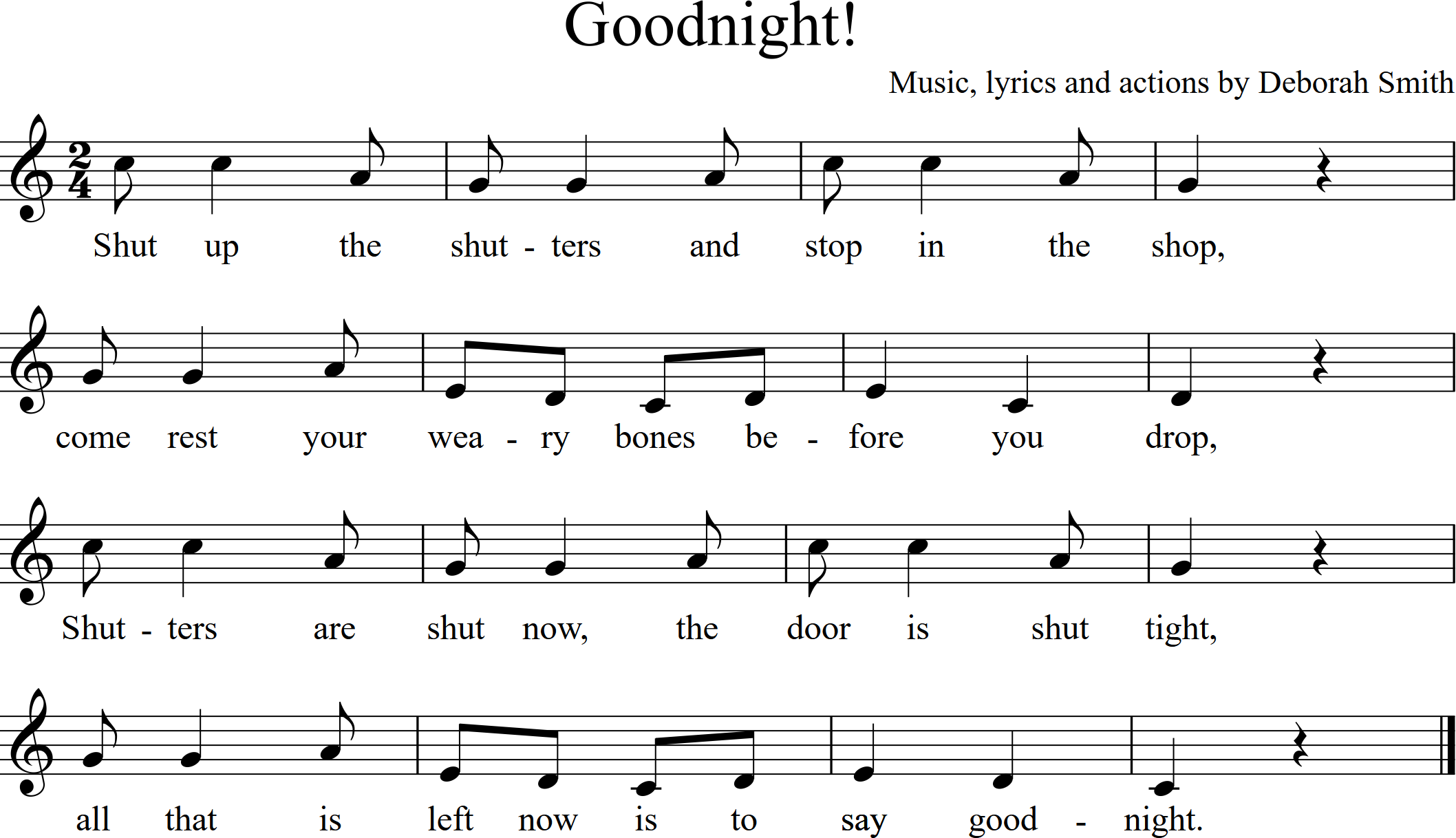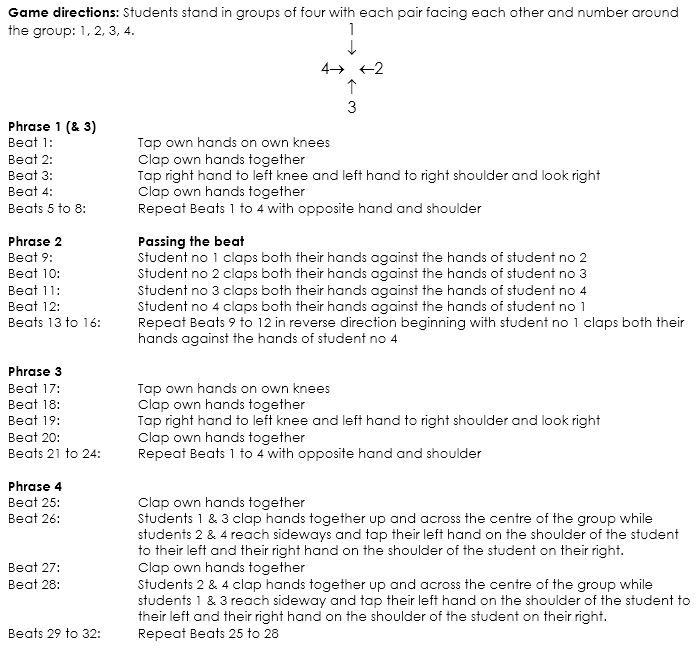 If you would like to have a look at the handout from the key note presentation please click here and ENJOY!