Intervals, semiquavers and practicing how to practice!
Comments Off

on Intervals, semiquavers and practicing how to practice!
Check out some resources and content you might have missed around the DSMusic space recently.
Resource Round-Up
DSMusic's top tips for practicing musicianship!
Needing to "practice" is quite a catch-cry in the music learning space but sometimes it can be a little harder to model what that might look like for our students, as far as aural and theory practice is concerned.
DSMusic content and resources has ways to practice skills and concepts woven deliberately throughout, so that we're building incremental understanding and musicianship muscle memory — practicing how to practice!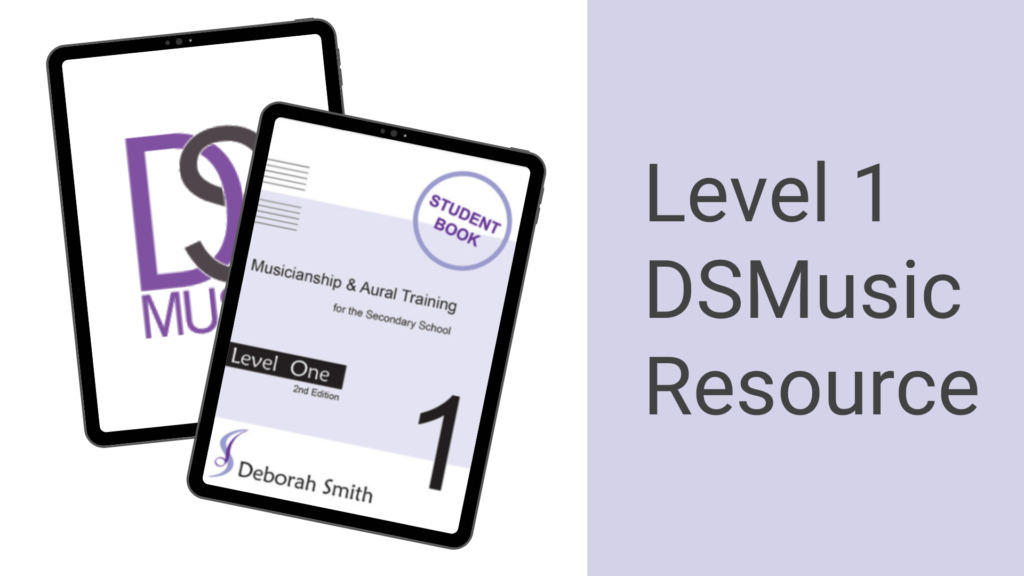 In this traditional folksong, students are given the chance to practice high do' within the major pentatonic scale.
With simple rhythms and a comfortable singing range, this one will get you tweeting.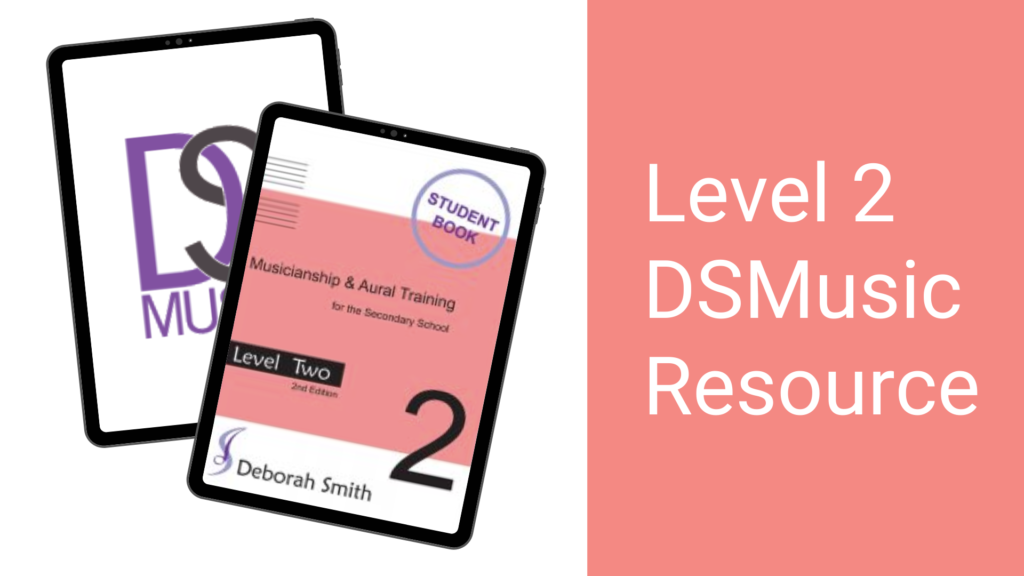 Tackling ti-ka ti-ka with your students? The name says it all!
This canon is a great way to practice semiquavers and how they differ from the rhythmic values around them.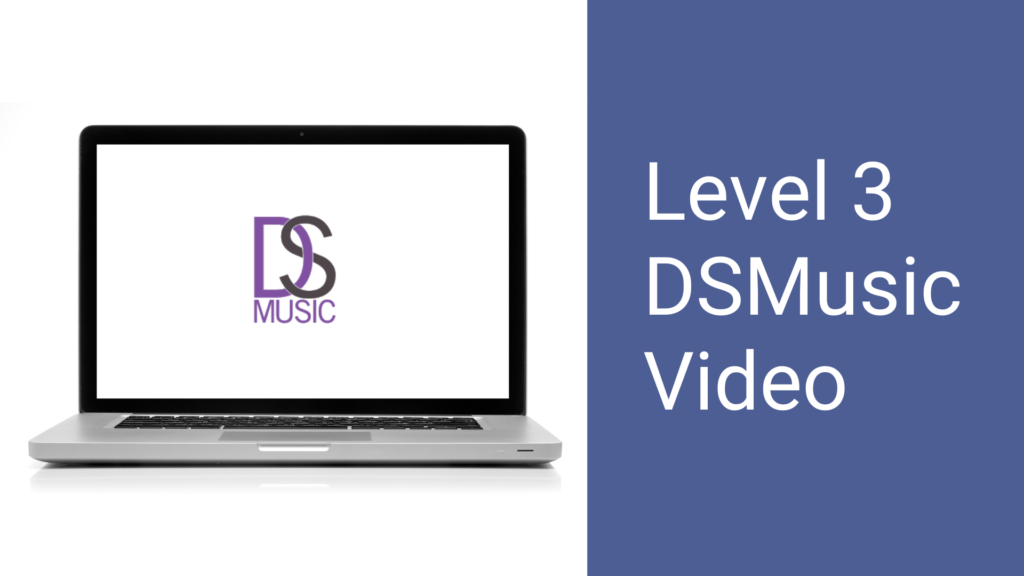 In this free Level 3 Video, Deb gives students an overview of the intervals in a Major Triad with opportunities to consolidate their understanding visually and aurally.
Curated Content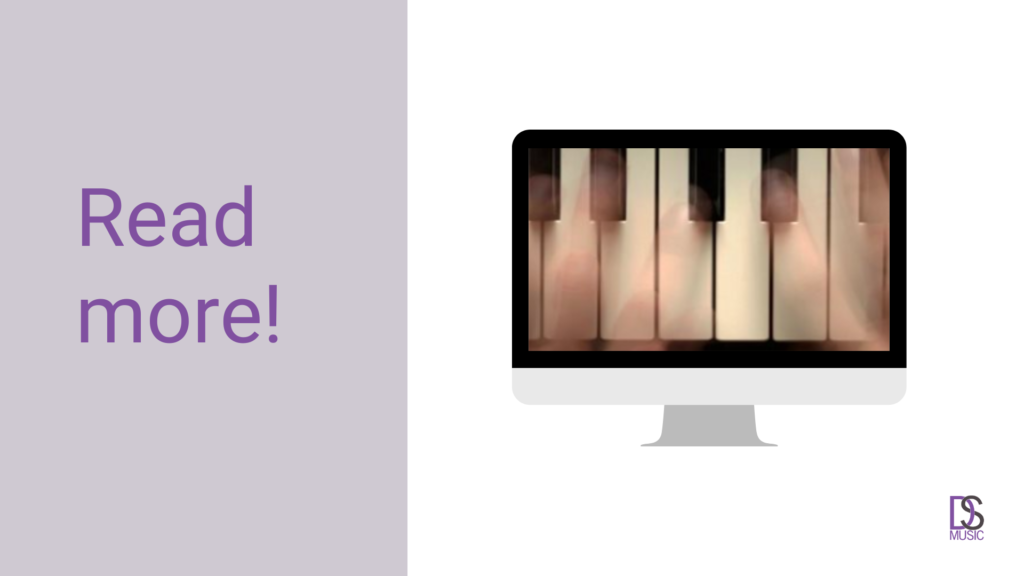 Check out these 10 tips to help you practise more effectively. These are practical things you can incorporate immediately into your routine.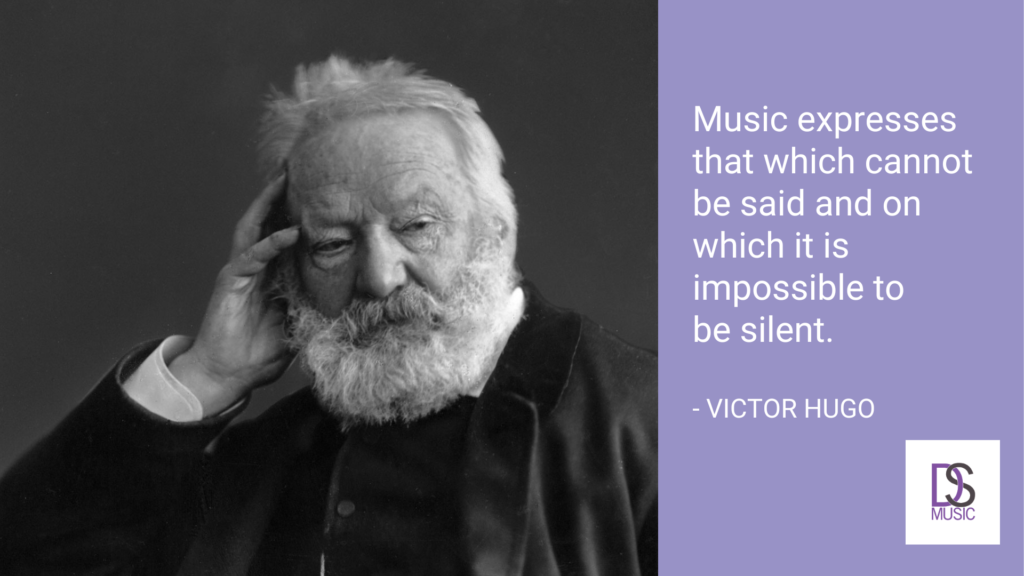 Victor Hugo Quote
Sometimes music says it better than our words can. What are some of the most impactful pieces of music you have heard?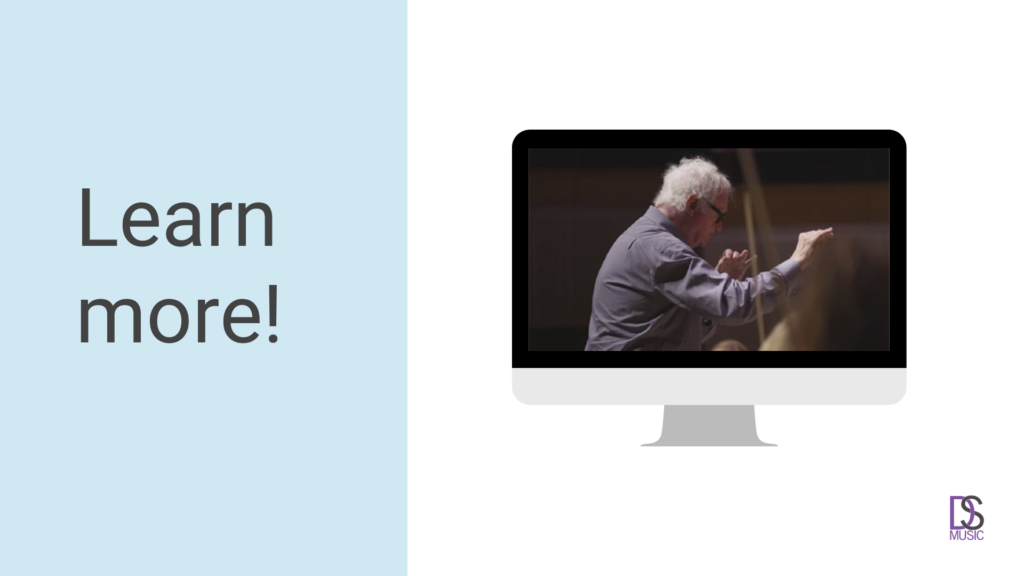 A legacy that lives on!
What ways is music an integral part of school identity in your context? Let us know!