about us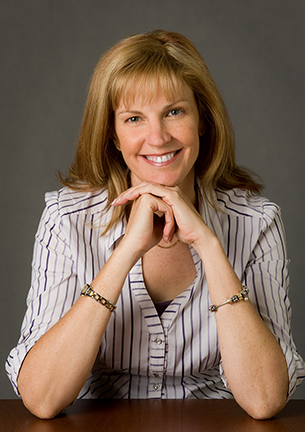 Deborah Smith
B Mus (Distinction); Grad Dip Teach; A Mus A (Clar); ATCL (Pno)
Deborah began her musical career as a clarinettist, studying with Floyd Williams, and pianist, studying with Charles Glenn, at the Queensland Conservatorium of Music, where she completed her Bachelor of Music Performance degree with distinction.
Upon discovering a passion for teaching others about music, Deborah went on to further study in the field of music education, in particular the Kodály method of music teaching. She has a Graduate Diploma of Teaching in Primary and Secondary Music and is a graduate of the Holy Names (California) Summer Institute. Deborah studied with numerous experts in Kodály methodology such as Judith Johnson, Anne Comiskey, Ed Bolkovac, Sayuri and Merill Debski and Koti Forrai.
Her first teaching position was as classroom music teacher at the renowned Kodály school: Clayfield College in QLD where she worked alongside inspirational teachers such as Judith Johnson, Gwen Burguez and James Cuskelly.
Her other numerous teaching experiences include Head of Junior School Music at Scotch College, Director of Music at Lowther Hall Anglican Grammar School and Director of Music at Ivanhoe Girls' Grammar School. In these positions she developed and implemented successful, fully aural based programmes for students from Kinder to VCE. She has also been invited to lecture in musicianship, aural training and pedagogy at various tertiary institutions.
Deborah is a respected authority on the Kodály approach to teaching and aural training. She is the author of the highly successful "Musicianship and Aural Training for the Secondary School" series of music texts and compact discs. She has written and taught the Lower Secondary Course for the Victorian branch of the Kodály Music Education Institute of Australia (KMEIA) (the first time this course has ever been taught in Australia) and has been invited to give numerous conference presentations, lectures, workshops and aural training sessions to music students, teachers and student-teachers where her informative, enthusiastic and entertaining style has always been well received.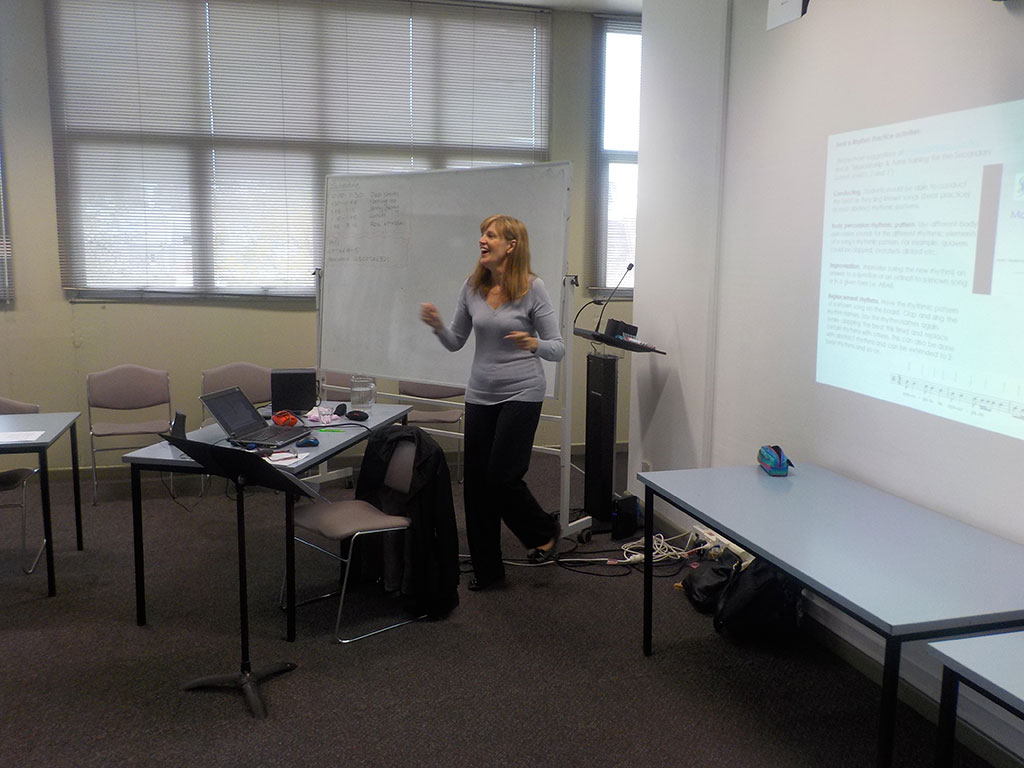 Deborah's Music Education Philosophy Basics
Music belongs to all.
Music is essential to the curriculum.
Music teachers must be highly competent and well trained and most of all love music.
Music learning should be active and fun.
Music should be taught through singing (available to all).
Music should be taught as a language.
True music literacy is the ability to see what you hear and hear what you see.
In order to truly understand the elements of music one must be able to read and speak the language of music fluently.
Only the best music should be used. (Not just classical but the best).
Music should be taught sequentially i.e. in very small steps so students can "discover" what they are learning. This is done in a child orientated order.
Teach for success.
Structure does not equal rigidity! "..an instructor will function in a fog of his own making until he knows what he wants his students to be able to do at the end of the instruction"  (Mager 1962)
The songs and games will work – if you believe they will.
Produce students to whom music is not a living but a way of life
What people are saying about Deborah Smith
If you miss out on Deborah's workshops you'll deprive yourself and your students of a rare and wonderful opportunity to discover much about the teaching of aural and theory.Deborah Smith has my profound respect.
Richard Gill OAM (Noted conductor and music educator)
The Musicianship and Aural Training series of textbooks and CDs are an invaluable asset to any secondary music teacher in any school, in any state of Australia. They are comprehensive and fun, well structured, easy to follow and simple to use even if you are not a Kodaly specialist!
The texts and CDs cover every aspect of excellent music education, detailing curriculum content in a logical sequence, with relevant exercises, activities, songs, games, composition tasks and directed listening. Continuous assessment and evaluation in short well conceived examples and revision sheets allow both teacher and student to map progress. Tests of a longer nature are also included to assist in the evaluation and reporting process.
For those on a limited budget, if you buy nothing else, these resources should be your 'one stop shop'. Your students will enjoy their music classes, delight in both performing and creating music and learn to really hear the sound in the music symbol thanks to these wonderful resources created by a truly gifted music educator, Deborah Smith.
Berwyn Roberts, Music Educator VIC and WA
Out of all the texts I use to teach theory and aural studies, Deborah Smith's books are the most dog eared, scuffed and written over. This is because hardly a day passes without my using them. They have all the examples I need and have rendered the photocopier nearly useless. I can't recommend Deborah's books highly enough.
Jenny Gillan
Music teacher, lecturer and conductor
I have used the full series of Musicianship and Aural Training for the Secondary School at four schools – Ivanhoe Girls' Grammar and Lauriston in Victoria and Meriden School and Wenona School in Sydney. The books were easily adaptable for the different curricula in NSW. These books provide a strong measure of continuity in students' acquisition of both theoretical and aural skills through carefully graded activities. The books designed for Lower and Middle Secondary cover basic theoretical concepts through to dictations of chord progressions and simple modulations, and by the end of Year 10 I find that my students are fully prepared for senior music. The senior books are a stand-out success in my classroom as they don't just merely test aural skills, they offer a sequence of graded teaching activities to develop the skills needed in rhythmic and melodic dictations, identification of triads, chords and scales, multi-part dictations and chord progressions.
Although the books are based on a system of aural training using moveable solfa and time names, I have been able to use them successfully in music departments which use alternative methods of sightsinging and rhythm reading. The students find them very useful because it fully explains each activity in clear language, and keeps all their dictations and theory exercises together in the one book.
I have been using these books in my classrooms since they were first published and they have been invaluable in solidifying particularly the aural and theory components of my curriculum, and in providing me with high quality exercises and activities to use in my lessons. I highly recommend them as a teacher-friendly tool which students also enjoy using.
Melinda Sawers
Director of Performing Arts, Canberra Girls' Grammar School