Established by renowned music educator and music literacy expert Deborah Smith, DS Music provides outstanding support and resources for teaching musicianship and aural training in the secondary school.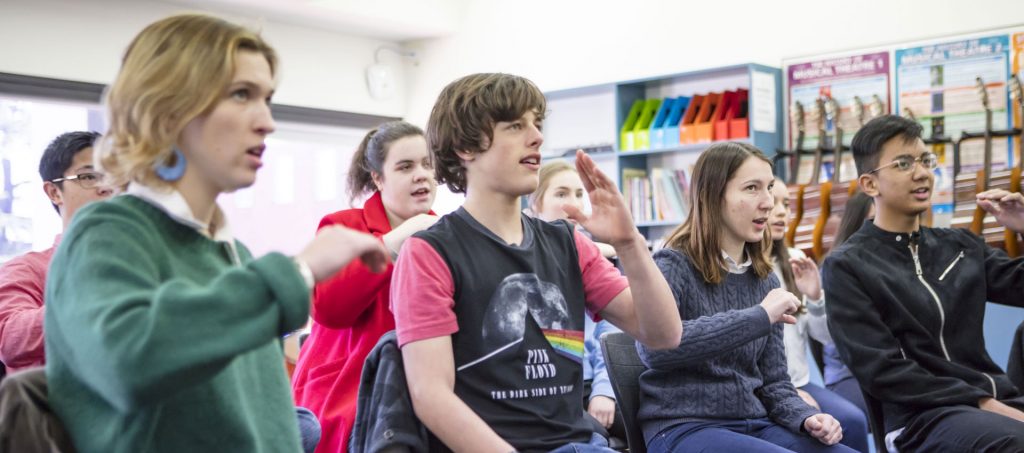 Our flagship series Musicianship & Aural Training for the Secondary School is a COMPLETE CLASSROOM MUSIC PROGRAM comprising a comprehensive set of resources for Years 7 to 12.
The series covers 3 levels of learning for the secondary school:
Level 1 for lower secondary students (Years 7 & 8)
Level 2 for middle secondary students (Years 9 & 10)
Level 3 for upper secondary students (Years 11 & 12/VCE)
These amazing books and accompanying resources can be used in any classroom in any state of Australia, or internationally, and can easily be adapted to suit ALL class types and abilities.
They are easy to use and have LITERALLY EVERYTHING you need to teach a great music literacy based curriculum, regardless of your personal music training background. In addition to the workbooks, students and their teachers have access to teaching and practice videos, mp3 (audio) files,  information sheets and worksheets,  lesson plans and curriculum documents and free, flexible online study courses.
Features include:
For Students
Student workbooks, CDs and/or digital resources for Levels 1-3
100s of practical activities and written tasks for developing listening skills, aural training and musicianship
Beat, rhythm, pitch, metre, solfa, rhythm (time) names, intervals, notation, transposition, harmony, form, scales, modes, articulation, keys, melody, chords, chord progressions, chord charts
Listening, responding and analysis tasks
Online activities, mp3 files and access to 100s of videos
Worksheets, melodic and rhythmic transcription, games, puzzles
Continuous, varied and interesting revision activities to make sure that no student is left behind
Free PDF version of all books for use on IWB, laptop, iPad, tablet computers
FREE Introductory 10 Weeks of Solfa and VMPC (VCE Musicianship Preparation Course) online courses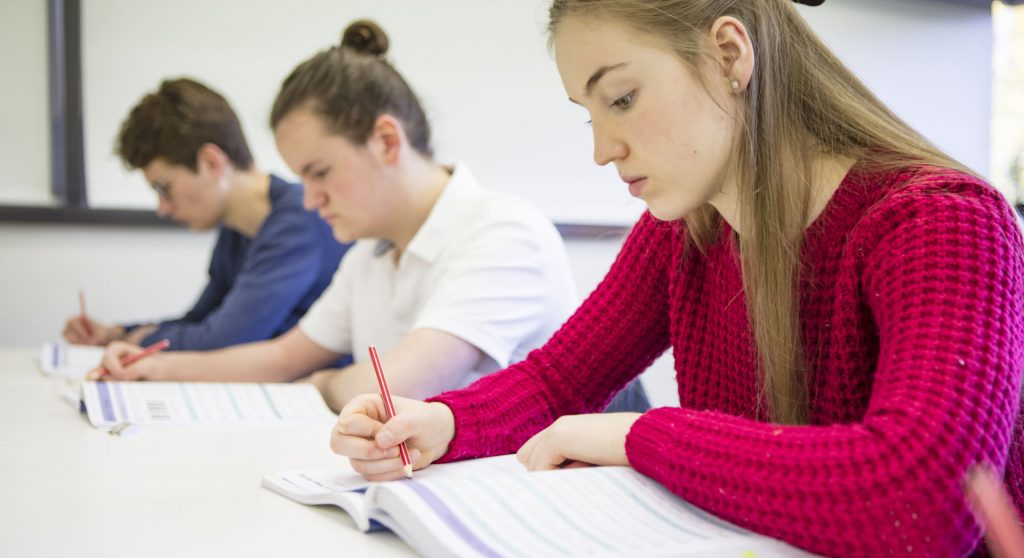 For Teachers
Teacher books, CDs, mp3 (audio) files, digital resources, clear and concise instructions for use, terminology, teaching tips and suggested additional resources e.g. song books
All planning in the form of structured lesson plans, theory worksheets, curriculum and assessment documents that sequentially build on skills and knowledge taught in previous lessons
Access to 100s of digital resources including videos, aural training exercises, assignments, tests and much more
A video for teaching EVERY concept is offered for Levels 1 & 3 and coming soon to Level 2
Use of technology including IWB/Sibelius activities to help you bring technology into the classroom in a meaningful way
Free PDF version of all books for use on IWB, laptop, iPad, tablet computers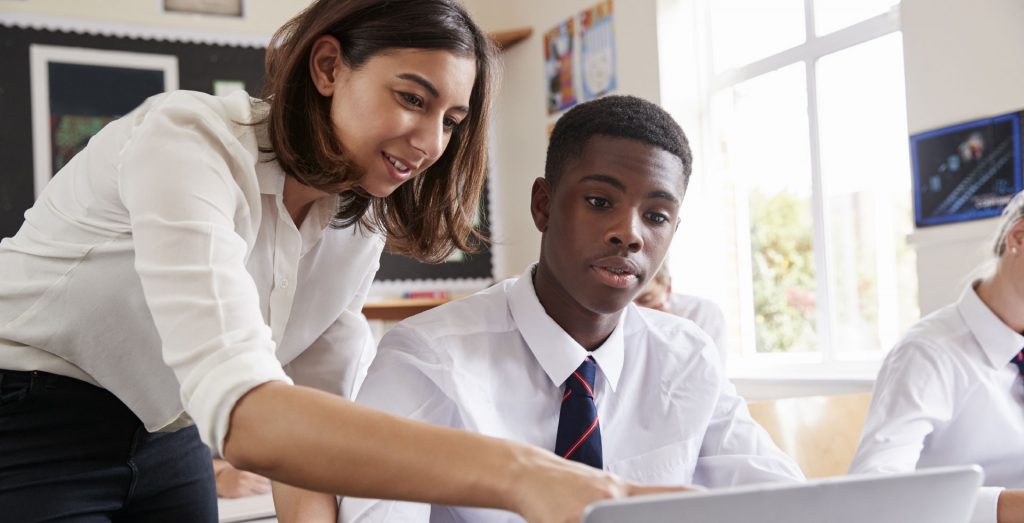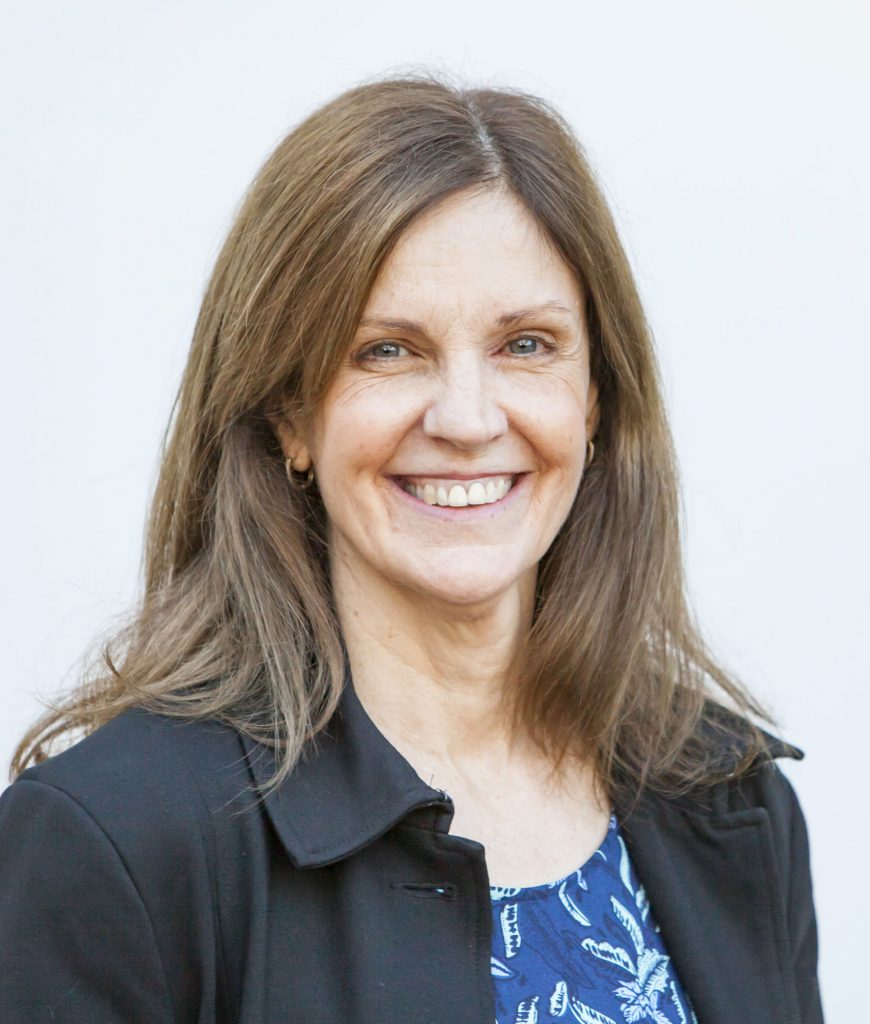 Deborah Smith
B Mus (Distinction); Grad Dip Teach;
A Mus A (Clar); ATCL (Pno)
---
Deborah Smith has forged a vital role in the advancement of the Kodály method in Secondary Schools throughout Victoria. In addition to her extensive experience as a leading music educator, lecturer and author, she has been a key contributor to the development of the Kodály Secondary Teacher Training Courses in Victoria, and continues to be a knowledgeable and dedicated lecturer for KMEIA Vic. As a member of KMEIA Vic., Deborah provides invaluable advice and guidance in Secondary music education.
Deborah's Music Education Philosophy
Music belongs to all;
Music is essential to the curriculum;
Music teachers must be highly competent and well trained and most of all love music;
Music learning should be active and fun;
Music should be taught through singing (available to all);
Music should be taught as a language;
True music literacy is the ability to see what you hear and hear what you see;
In order to truly understand the elements of music one must be able to read and speak the language of music fluently;
Only the best music should be used. (Not just classical but the best);
Music should be taught sequentially i.e. in very small steps so students can "discover" what they are learning. This is done in a child orientated order;
Teach for success;
Structure does not equal rigidity! "..an instructor will function in a fog of his own making until he knows what he wants his students to be able to do at the end of the instruction" (Mager 1962);
The songs and games will work – if you believe they will;
Produce students to whom music is not a living but a way of life.